THE UNIVERSITIES OF Greater China will lead the world of education in the coming century, if they can continue to collaborate internationally, a top Harvard professor said yesterday at a forum organized by Our Hong Kong Foundation.
The concept of modern universities began in Germany, but that country was overtaken by the United States in the 20th century, said William C Kirby, an expert on the history of top level education.
Now the big question is: Will America's crown be taken by China?
"Can China lead? Here I mean Greater China, with Hong Kong in some sense in the vanguard. Can China lead the world of universities? The answer, of course is yes," said Professor Kirby, speaking earlier today at a conference in Hong Kong.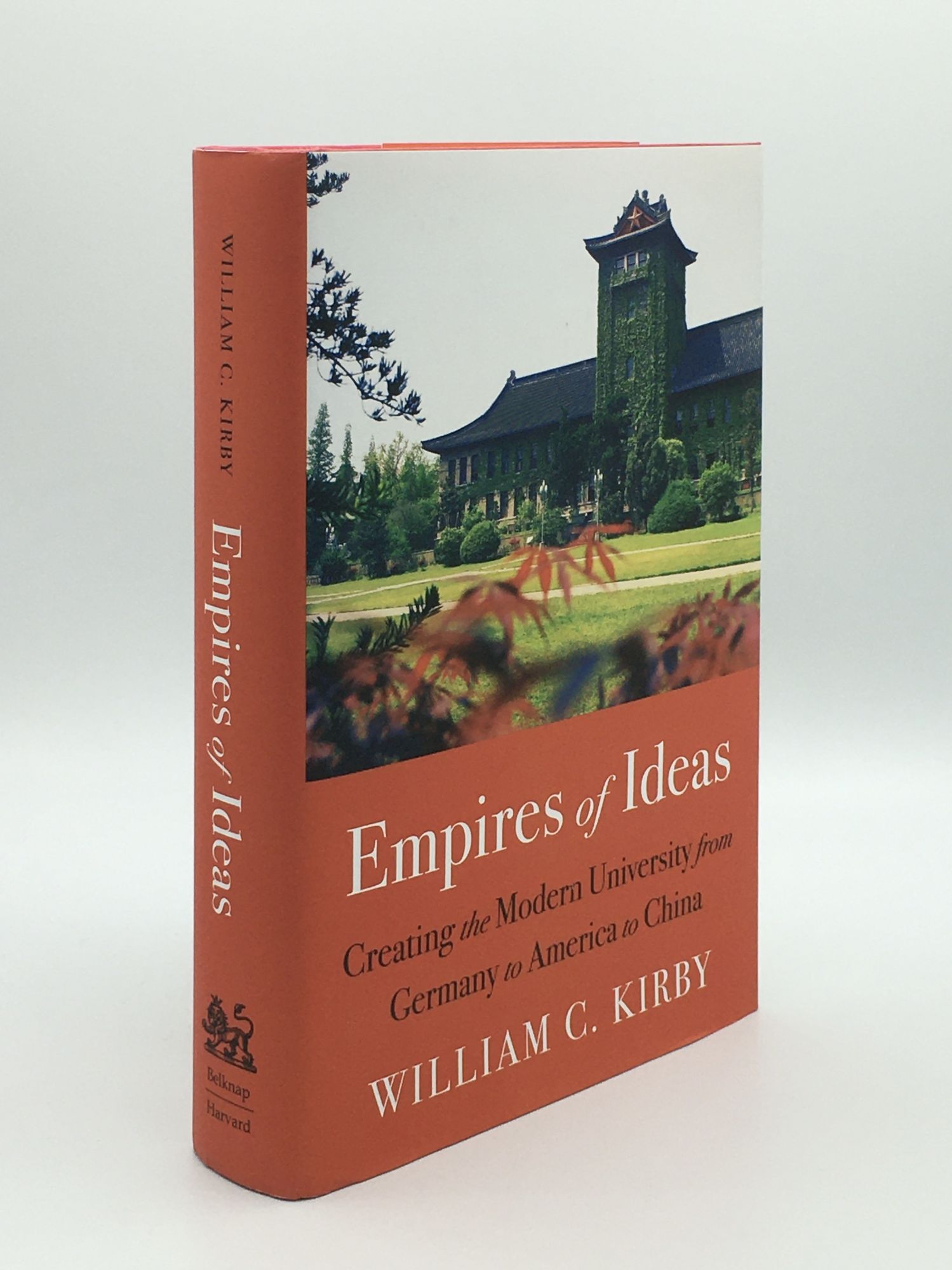 China can lead the world in education, he added. "But not alone. Because the great universities here in Hong Kong, like those in Beijing or in Nanjing or Guangzhou—they have grown up in partnership with the great universities of Europe and North America: that's the company they want to keep and that's the company they need."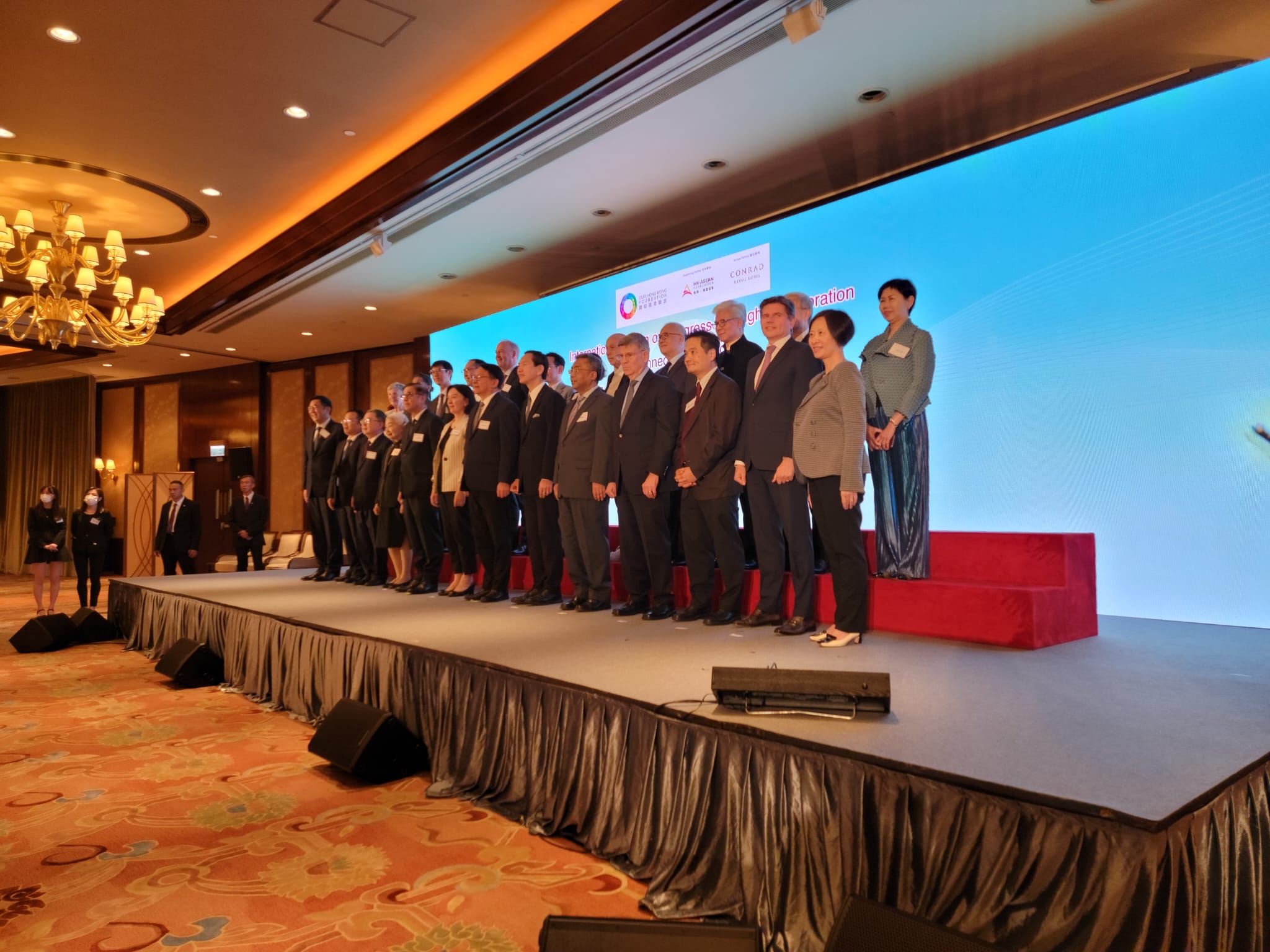 There's growing concern that US attempts to isolate and "contain" China will harm the global collaboration which is the lifeblood of academic research.
But while politicians may take a hostile stance, people in academia know that collaboration is vital for all sides.
MEETING WITH PRESIDENT XI
Professor Kirby said that he had taken the top leaders of Harvard University on a visit to China to meet President Xi Jinping a few years ago.
Despite the trade wars that had begun, the Chinese leader told them that he wanted more international exchanges, and intended to increase the number of students heading to the west.
President Xi said that he had told Donald Trump: "President Trump, if you limit the number of Chinese students going to the United States, you are doing a great favor—for Europe!"
Harvard staff had taken the comment on board.
"He's not wrong in that regard. President Xi believes very strongly in the engagement of our institutions across the Pacific," Professor Kirby said.
---
Image at the top shows William C. Kirby, and the main building of Hong Kong University.