IMAGINE A PLACE where the world's biggest Western-style art museum is right next door to the world's biggest Chinese opera theatre.
And imagine that in this town, the most Westernized of cultural events, like the Rugby Sevens and DJ competitions, run side by side with the most Easternized of counterparts, such as dragon-boat races and Cantopop concerts.
That place really exists, of course. Hong Kong is a city which gives you the best of both worlds, west and east, says Hong Kong's culture supremo Kevin Yeung.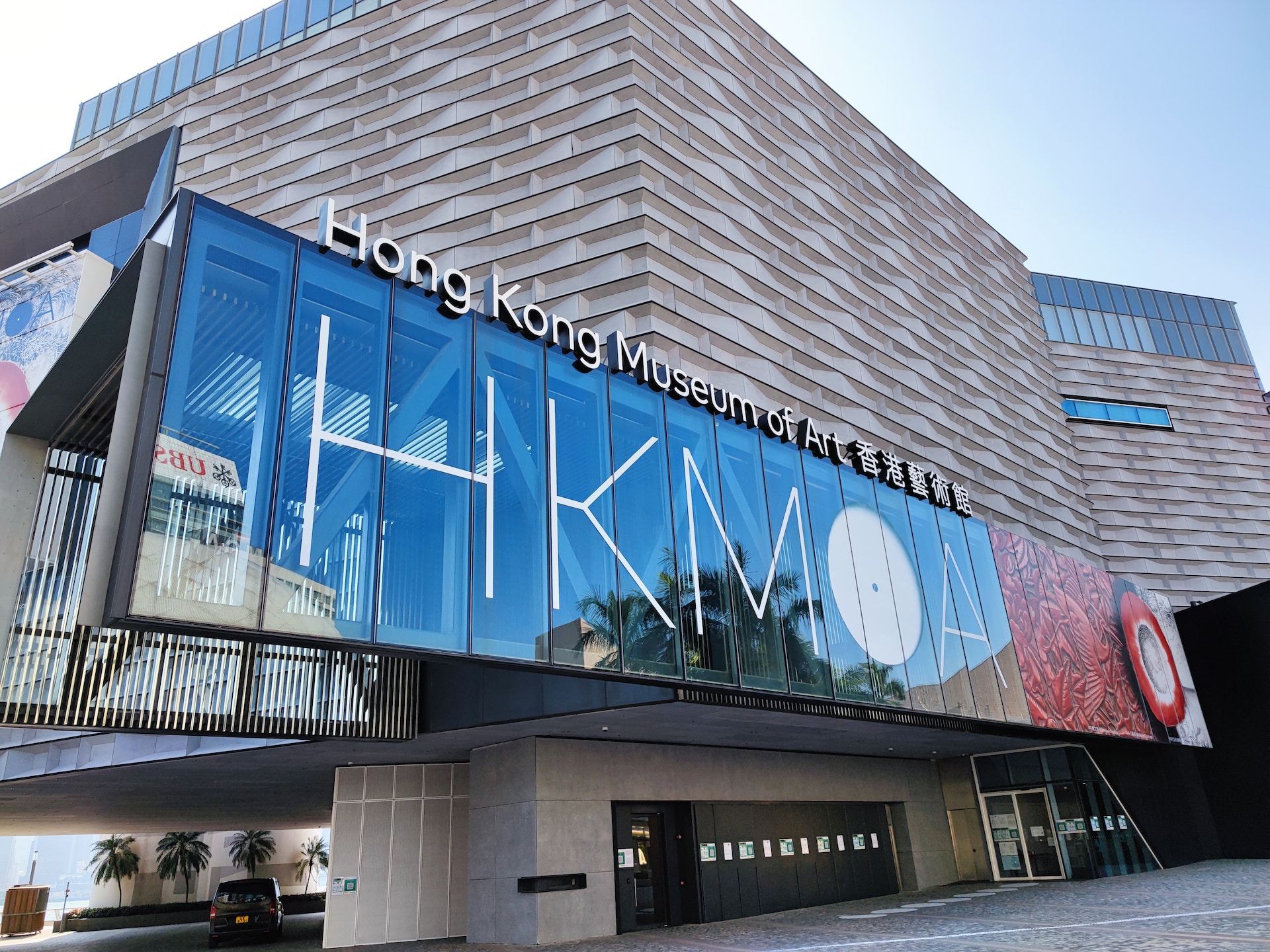 And the city's cross-cultural output is only going to get bigger and better.
In the latest Policy Address, Chief Executive John Lee announced the establishment of the Mega Arts and Cultural Events Fund to entice more global arts and cultural events, such as Art Basel, to anchor themselves in Hong Kong.
"Our determination is to make Hong Kong as the East-meets-West hub for international cultural exchange, that will present a lot of opportunities for the arts and cultural sector here. And we are planning to put in more policy and more resources in this area," Yeung told lawyer and lawmaker Nick Chan in Friday Beyond Spotlights.
"We would like the arts and culture sector to be sustainable and self-supported. That's why in our Policy Address, we are moving towards that direction to make sure that they will develop as an industry that can sustain itself and bring economic value to the community as a whole."

The great thing about cultural assets is that they are non-polluting and can be big contributors to society. Hong Kong's creative and cultural industries are calculated to already generate about five per cent of its GDP, and there's still room for growth.
The challenge for most small territories is that cultural products need very large audiences to be successful—which is why most Hong Kong movie productions, today, are joint ventures with mainland China companies. Hong Kong has skilled moviemakers, but they need the mainland audiences.
"In the Hong Kong market, of course, we welcome our younger generations to stay in Hong Kong to pursue their career. But at the same time, there is a wider market in the Greater Bay Area and the Mainland," Yeung said. "And they have to understand the market there and then they make their decision whether they would try in the Mainland market or the Hong Kong market or both at the same time."
Watch the interview on video below, or scroll down to read more of this feature.
The government is putting a lot of money to support the training of talented people in multiple fields of the arts, from dance to music to writing to filmmaking. "And we are also supporting some new performing arts groups so that they can stage their performances easily in Hong Kong,'' Yeung said.

While he is keen for people to visit Hong Kong and see its culture, he also thinks it is worthwhile to organize international events to bring our city's skills to the attention of people around the world.

During the interview, Yeung displayed an item that he keeps for inspiration – a metal sculpture of a walking figure, made from "upcycled" spare parts.
"This upcycled statue actually reminds me that in my post, I have to walk in the community among the people, communicate with them, and listen to what they have to say, in order to do my job. It keeps me going on and serving the people," Yeung said.
---
Friday Beyond Spotlights is a show in which knowledgeable figures from Hong Kong engage in conversation with a host, with one person featured in each show. For the full playlist, click this link.
---
Image at the top shows Nick Chan and Kevin Yeung. Image from Friday Beyond Spotlights.