STEP ASIDE, LONDON. Tiny Hong Kong has overtaken Europe to became the second largest art market in the world: and has its eyes on claiming the top spot from the United States.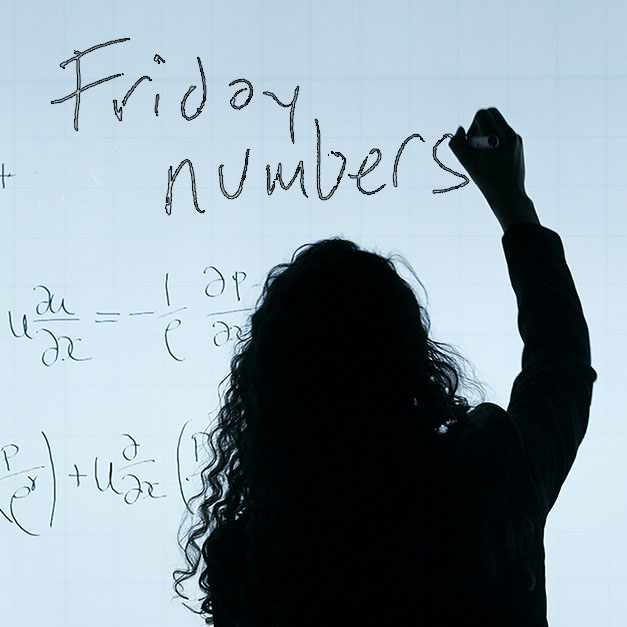 America has a big lead, for now, and is staging something of a recovery. Yet in the long run, Asia will surely continue to rise, led by Hong Kong and mainland China. "The Hong Kong market has already outpaced Europe as the second-largest art market next to the United States—and is expected to grow even more in the years to come," said a report in ArtNews in October last year.
The art investment industry has heard the message and is building up its presence in Hong Kong. Phillips, one of the oldest and largest auction houses in the world, has booked a huge space in West Kowloon Cultural District for a new Asia Pacific headquarters. In the new (but unimaginatively named) WKCDA Tower, it will be close to M+ museum and the Palace Museum, due to open later this year.
HONG KONG RISING
Hong Kong overtook the British capital to become the world's second-biggest contemporary art auction market in 2020. The southern Chinese city's share of the global art market rose from 17.5% in 2019 to 23.2% of the global total in 2020, according to art market analysis firm ArtTactic.

One of Hong Kong's advantages has been its east-west positioning. It has long been a centre for the trading of Chinese fine arts and paintings, and is known for its efficient business practices, and robust legal system, as well as its wide array of professional services such as insurance and accounting.
Then of course there's the proximity of the mainland China market, which has drawn attention from artists, traders and investors from domestic markets and from around the world.
Yet it is also doing very well moving art from around the world, as the examples below show.


A painting called Quatre Nus (above) by the Chinese-French artist Sanyu was sold for HKD$258 million in Hong Kong in 2020, making it one of the top 10 most expensive artworks sold anywhere in the world that year.

Artist Gerhard Richter's Abstraktes Bild (649-2) was sold for HK$214.6 million in 2020, becoming the most expensive western artwork ever sold at an auction in Asia.
STEADILY RISING NUMBERS
Hong Kong's exports of visual arts and design goods climbed from HK$58,427 million in 2017 to HK$72,470 million in 2018 and HK$86,571 million in 2019, a solid rate of growth as the graph below shows.

The art industry will only continue to grow — with Hong Kong taking the lead in Asia and even globally in coming years. As the leading art hub in Asia, both culturally and commercially, the city will inevitably continue to play a pivotal role in the success of art trading.
Ironically, Hong Kong may be doing miracles in the art trade, but the community itself is not known for generating world-class artists. But if you're a local artist with big ambition, this may be the time to start.
---
Image at the top comes from an animation created by papercutcollages for Phillips.