The Hong Kong Palace Museum is set to open on July 2 to celebrate the 25th anniversary of the city's reunification with China. This publication is running features on some of the items you can see there. H.C. Lu highlights some treasures.
---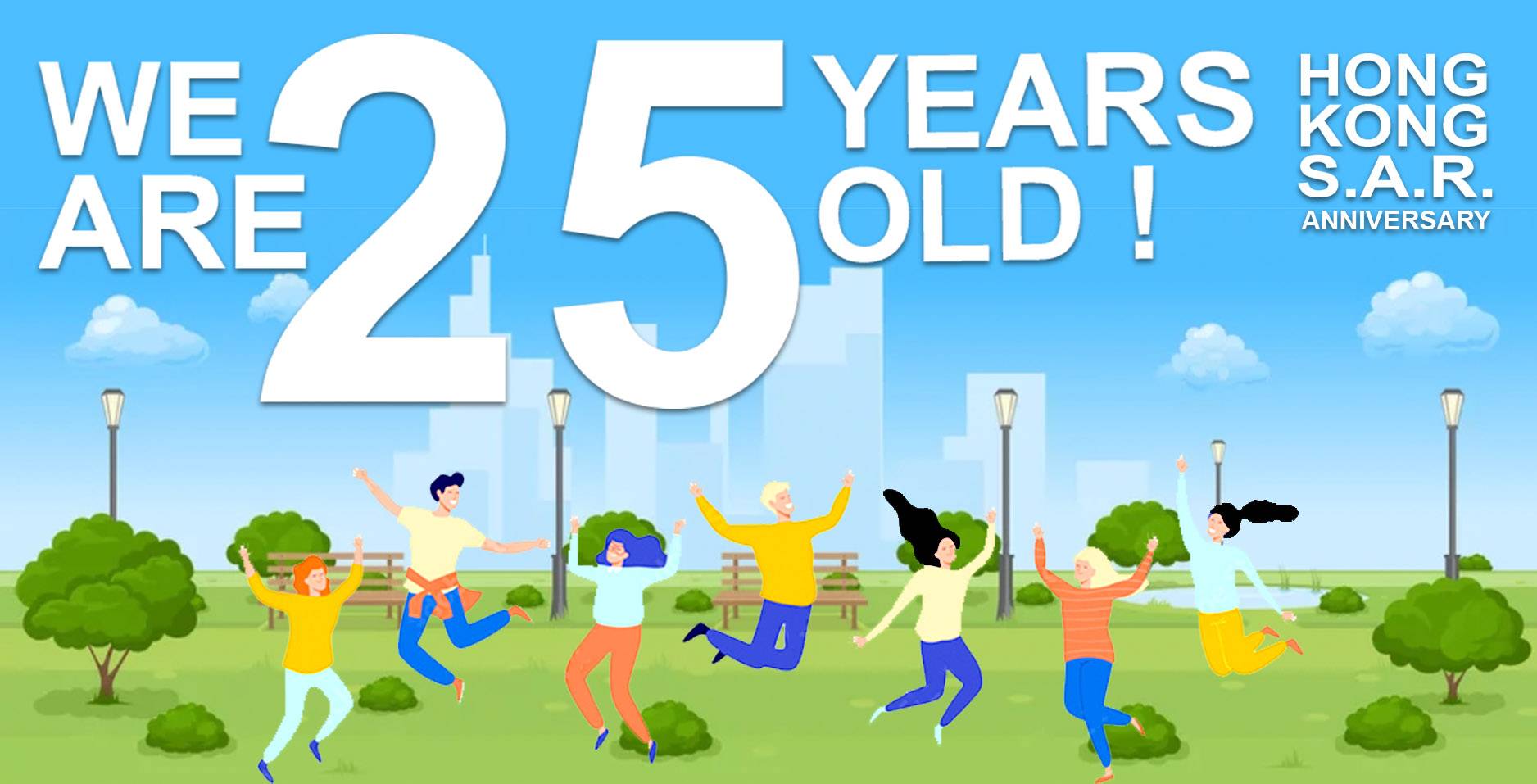 ALMOST A THOUSAND years ago there lived a calligrapher, poet and painter named Mi Fu. An eccentric man, he became known for his obsession with strangely shaped rocks (see picture above).
These large pieces can be seen in Chinese landscapes and gardens, of course. But calligraphers also valued small stones known as inkstones. In those days, ink was supplied in dry sticks. Each calligrapher had to grind enough ink for the day on a small, carefully shaped stone mortar with drops of water before starting work.
Many artists came to treasure and even collect inkstones. No more so than rock collector Mi Fu – who some people called "the mad rock man".

In his old age, Mi Fu was astonished to acquire a tiny mountain-shaped ink-grinding stone, said to have once belonged to Emperor Li Yu (李煜) in Southern Tang state (937-976).  It was an extraordinary cluster of curves, evocative of a whole mountain range. Mi was so thrilled that he could not put the valuable inkstone down. For several days, he went to sleep hugging it. The stone was called Yan Shan.
The treasured inkstone also fascinated Qing Dynasty's Emperor Qianlong (乾隆帝), scholars, contemporary connoisseurs, and Chinese art lovers.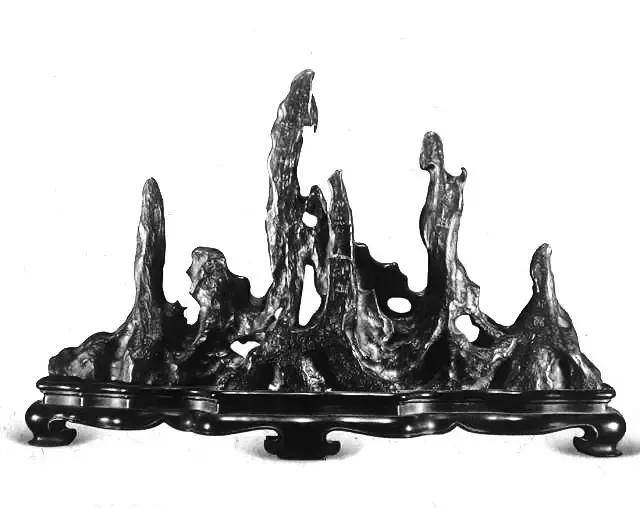 But even though it was the most celebrated inkstone in Chinese history, it was eventually lost or destroyed.
Yet we know what it looked like because Mi Fu painted it, and wrote what is considered to be a great masterpiece of calligraphy, known as the Yan Shan Inscription. This was produced on an exquisite handmade sheet of Cheng Xin Tang paper (澄心堂纸). 

The work, almost a thousand years old, has been carefully preserved, and has been transported from Beijing to Hong Kong, to be displayed at the new Palace Museum. It will be the first time it will be shown outside the Chinese capital.
The masterpiece was originally taken to Japan, but was returned to China after it was purchased by the State Administration of Cultural Heritage in an auction for RMB 29.99 million in 2002. The price is still one of the highest that a single piece of Chinese calligraphy or painting has ever fetched on the world market.
LANDSCAPE PAINTINGS
A famous ancient painting called Autumn Colours on Mountains and Rivers (江山秋色圖) is another masterpiece to be displayed in the Hong Kong Palace Museum.  

Created by literati painter Zhao Boju (趙伯駒), who lived during the Southern Song Dynasty (1127–1279), the long scroll is stacked with exquisite blue and green-coloured mountain landscapes with small cottages, bridges and roads.
Zhao meticulously portrayed giant and rocky mountains, tranquil landscapes and human figures in vivid styles with gorgeous pigments – presenting an awe-inspiring appreciation of the majestic forces of nature.
The scroll captured the feeling of late autumn, and showed travellers lingering between the mountains and plains, and along streams.
RARE EXAMPLES OF RU WARE
A highly influential style of porcelain known as Ru ware will also be shown at the museum. Designers say Ru ware is synonymous with the perfect melding of shape and colour.

Being produced in the official kiln in Ruzhou in Henan province, Ru ware (汝窯) is extremely rare. Known for its glowing green glaze, its lustrous texture made these luminous items popular in the imperial court.
The period of production of these pieces in the Northern Song Dynasty spanned just 20 years, and less than 100 complete pieces survive today, so they are hard to find. The hallmarks are fine lines and cracks on the glaze layer, which give the pieces a subtle beauty and make each one unique. They are considered the pinnacle of porcelain production.
The glazed ware signified the golden period for producing ceramics and the artwork is considered the prototype for similar items made in China later.  
SYMBOL OF IMPERIAL POWER

Above all, an imperial seal of the Qing Dynasty, bearing the words "The Great Qing Dynasty seal of the Mandate of Heaven" (大清受命之寶) will also be on display at the Hong Kong Palace Museum.
A white jade piece with exquisite carving and a coiling dragon-shaped knob, the imperial relic is one of 25 seals that Emperor Qianlong designated as symbols of imperial authority. It is a significant ritual artefact used to accentuate emperors' powers during Qing Dynasty.

The Hong Kong Palace Museum is a treasure trove of historical Chinese artefacts and culture, signifying the richness of Chinese culture spanning thousands of years.
---
Images from museum sources or historical sources