SIX NEW NUCLEAR reactors are to be built in China, it was revealed today. The ambitious plan is to help the country meet its targets to wean itself off coal.
The new reactors will be on the coastal provinces, including Guangdong, Shandong and Fujian. China's first nuclear plant was in Daya Bay in Guangdong in 1994, and supplies power to Hong Kong.
"These sites are all located in industrialized coastal provinces that are net power importers from other provinces with major need to expand low-carbon baseload capacity, considering the 2025 coal peak is coming up fast," said David Fishman, a specialist in Chinese energy production.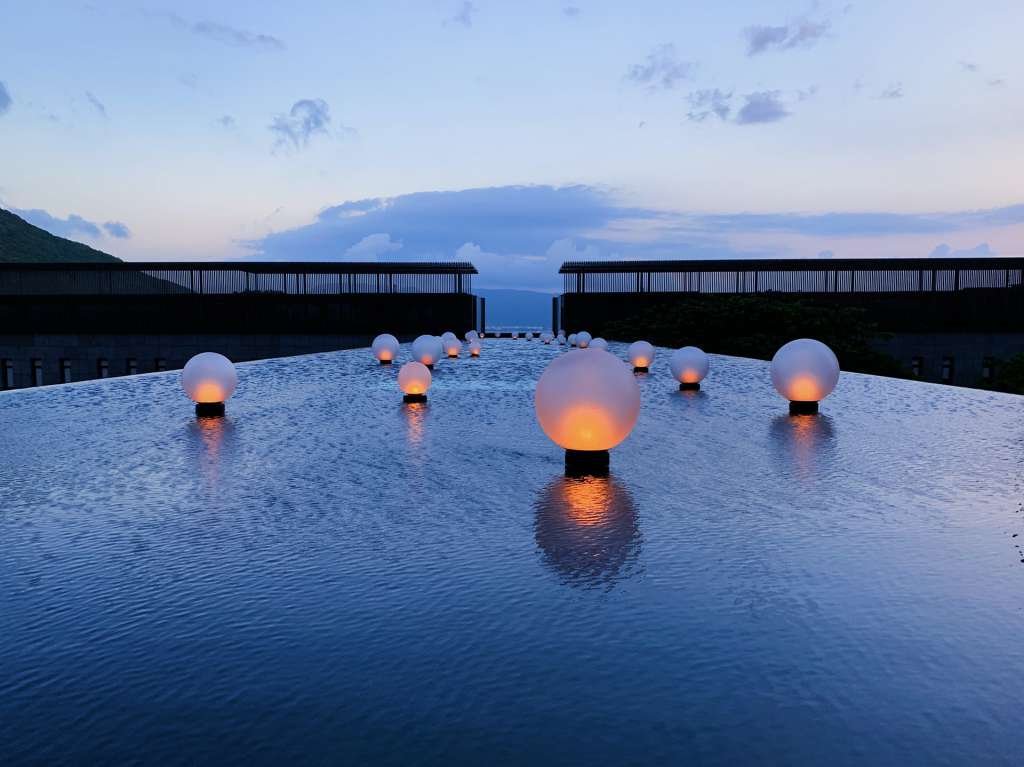 China has become a world leader in nuclear power construction, with engineers working on modular reactors, floating reactors, thorium reactors and so on. The country is operating the world's first commercially operating "fourth generation" reactor at Shidaowan, which is on the coast of the Yellow Sea, opposite North Korea.
"China has to add eight to ten GW-level reactors per year, every year, if it's even going to get close to its 2030 capacity targets," Fishman added. "We should expect to be seeing and hearing a lot more about new nuclear approvals on a regular basis going forward."
Engineers hope to start pouring concrete later this year, and have some of the plants working within five years, he said.
UGLY POLITICS
The industry has not been without challenges. In 2019, the US Commerce Department put the China General Nuclear Power Group and three of its affiliates on its infamous blacklist known as the Entity List. This creates problems for any company (whether from the United States or not) trying to deal with them or exchange technology. But China has several different companies in that area of technology, fortunately, and several alternative paths to follow, with different homegrown models of reactor available.

Now the Chinese government said it plans to have 70 gigawatts of installed nuclear capacity by its 2025 deadline – just three years away.
As the world dramatically changes its opinion on nuclear power, the conversation has moved away from a tight focus on radioactive waste to a wider consideration of all the different factors.
"Nuclear energy emits 70 times less CO2 than coal, 40 times less than gas, four times less than solar energy, half that of hydro power, and the same as wind energy."

Orano
Two billion tons of CO2 emissions are prevented worldwide each year by nuclear power, one study revealed. "Nuclear energy is one of the energies that emits the least greenhouse gases in the world," says Orano, a nuclear fuel cycle specialist. "Nuclear energy emits 70 times less CO2 than coal, 40 times less than gas, four times less than solar energy, half that of hydro power, and the same as wind energy."

Other countries are taking inspiration from China.
Just 10 years ago, Singapore said that conventional nuclear reactors would not be suitable for the tiny packed city-state. But now it has changed its tune – the government is investigating a range of options for introducing nuclear power into the energy mix.

Argentina has long been working with China to introduce nuclear power, and earlier this month asked for it to fully finance a planned US$8.3 billion plant in the country.
Even countries in Europe, which have been generally hostile to nuclear power (except for France), are changing their collective minds. British Prime Minister Boris Johnson this month said the government wanted the UK to get 25 per cent of its electricity from nuclear sources in the near future.
But politics, unfortunately, has caused trouble and expense there. A joint British-Chinese joint venture to build a plant came unstuck when hostile right-wing politicians started a campaign to halt the project purely because it involved Chinese people, indicating that they could not be trusted with something as important as a power plant. The contract is being restructured at a loss to the British taxpayer, and a stain on previously good relations.
Meanwhile the industry in China now has a bit of history. As mentioned above, the first successful nuclear plant in the country was in Daya Bay, opened in 1994. Despite heavy negative campaigning by the US State Department's Radio Free Asia and anti-China political groups in Hong Kong, the plant, part-owned by CLP, was successfully built, and has long been a major contributor to Hong Kong's electricity supply. Some 70% of the electricity it produces goes to Hong Kong, providing a fifth of all electricity used in the city.
For a fuller review of news concerning the growing nuclear industry in China, including graphs and charts, click this link.
---
Image at the top of Shanghai by Zhang Kaiyv/ Unsplash