BEIJING IS SHORTLY to become the first city in the world to have hosted both the Olympics and the Winter Olympics. There has been 14 years between the 2008 games (bid campaign slogan: "New Beijing, Great Olympics) to the 2022 winter games ("Together for a Shared Future").
Although the enthusiasm towards sports in Hong Kong is historically high thanks to the excellent performance of our athletes in the Tokyo Olympics, it's harder to generate as much enthusiasm for winter sports in this region.
Still, society is focusing more on winter games more than they did a decade ago. Today, many people are familiar with skating, skiing, ice hockey, and so on. Yet Hong Kong is a tropical city after all, so there are few winter sports athletes here.
As a former sports programme producer, I would say this is a mission for the media in Hong Kong. Winter sports are highly artistic sports to display on screen, and those slow-motion shots of ice sparkling in front of the camera can easily draw everyone's attention. The media can generate more knowledge in society about winter sports.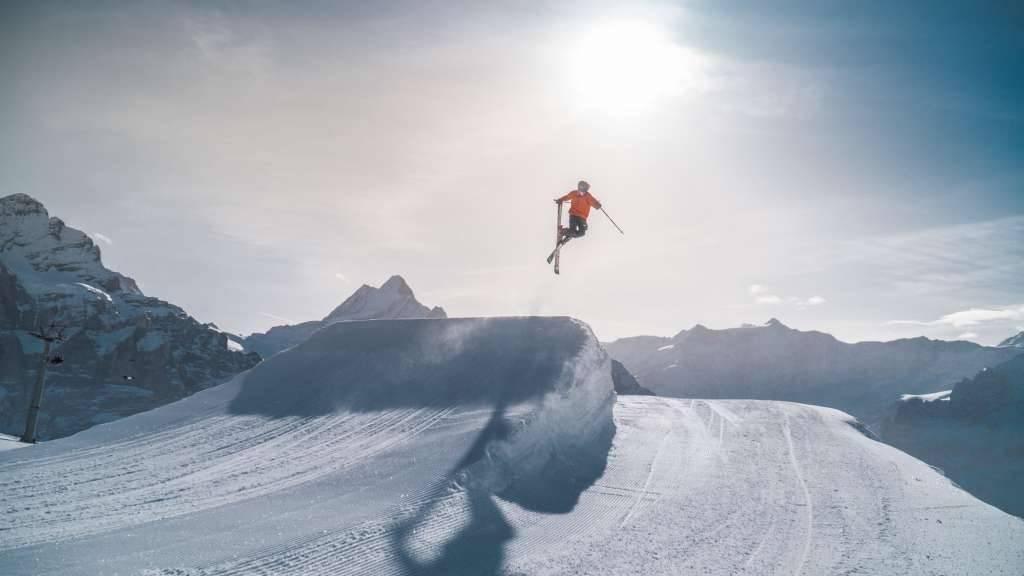 Storytelling is also important. I believe every athlete should have a touching story that can easily catching our attention. Take Eileen Gu (known in Chinese as Gu Ailing), a Chinese-American freestyle skier for example. Her goal was to compete on behalf of China in the upcoming 2022 Winter Olympics, and hence she might have to give up her U.S. citizenship.
As a champion in the Winter Youth Olympics, Winter X games and World Championship, what kind of determination does this young lady have to have in order to unite people from the two countries using her favorite sports?
This is a powerful story that an audience would appreciate, and people would then likely become interested in freestyle skiing.
Despite being a tropical city, Hong Kong has an increasing number of winter sports athletes, more rinks, and more local ice hockey games. So let's encourage everyone to cheer for Team Hong Kong once again in February 2022, and spend our family time in the lunar new year watching the Beijing Winter Olympics together.
---
Image at the top by Peter23, CC BY-SA 3.0, https://commons.wikimedia.org/w/index.php?curid=15782250