Even though our city has its own identity, the extraordinary examples of tangible and intangible history of us as a people are found everywhere, and help us define ourselves, writes Legislative Councillor Andrew Lam
---
AS AN INTERNATIONAL AND modern metropolis, many local people of the younger generation or our friends from abroad find it surprising to realise that Hong Kong has a rich intangible culture at every corner.
Indeed, in 1980s when Hong Kong experienced her economic miracle, we took pride in being the meeting point of rich Eastern heritage and modern Western culture. 
Hong Kong remains nowadays a platform for the eastern civilisations to have a taste of the modern Western ways of life, and for the westerners to take a closer look at many aspects of, in particular, Chinese heritage.  Whatever The Travels of Marco Polo did not cover, Hong Kong could offer – at least through the eyes of Suzie Wong.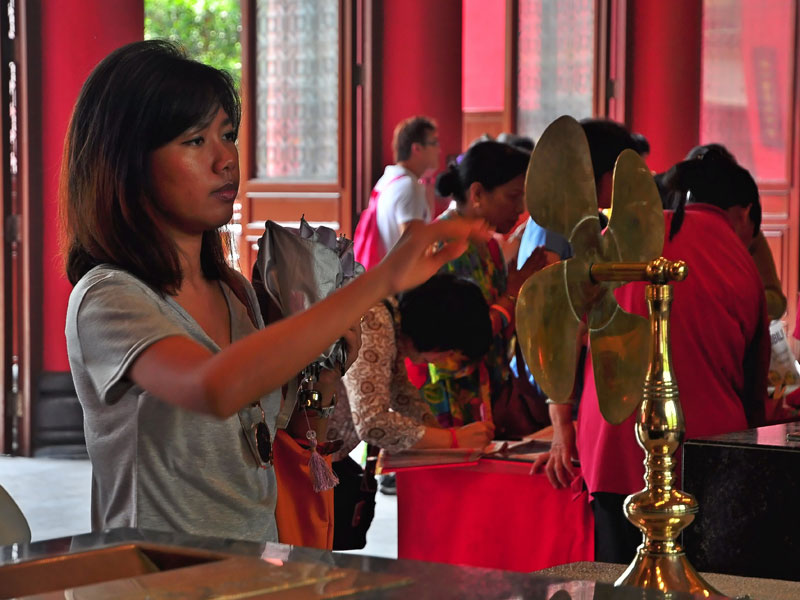 When deciding on popular spots of historic, cultural or architectural values to visit, Dr Sun Yat-sen Historical Trail, Tai Kwun, Central Market are significant hotspots that usually spring to mind. Hong Kong's built heritage and archaeological relics give us insights into the territory's unique past, which is characterized by a sophisticated fusion of Eastern and Western cultures.
They also provide us with a sense of continuity and belonging. The Hong Kong Palace Museum, slated to open in mid-2022, will be an addition to strengthening Hong Kong's position as a cultural hub bring the oriental and occidental together.
Cultural heritage represents the identity of our city, helps enhance cross-cultural understanding and preserves the heritage and culture of an area. It is a treasure that incorporates historical, aesthetic, cultural, traditional and artistic values, including a rich archaeological heritage and cultural landscape.
One of the most important benefits of cultural heritage tourism is the educational aspect. Tourists and hosts can learn more about different traditions, ways of life and the history of a place and how it may have changed over the centuries. A good supplement to classroom learning.  Its values should not only be deemed to be related to economic benefits but also to socio-cultural and environmental issues.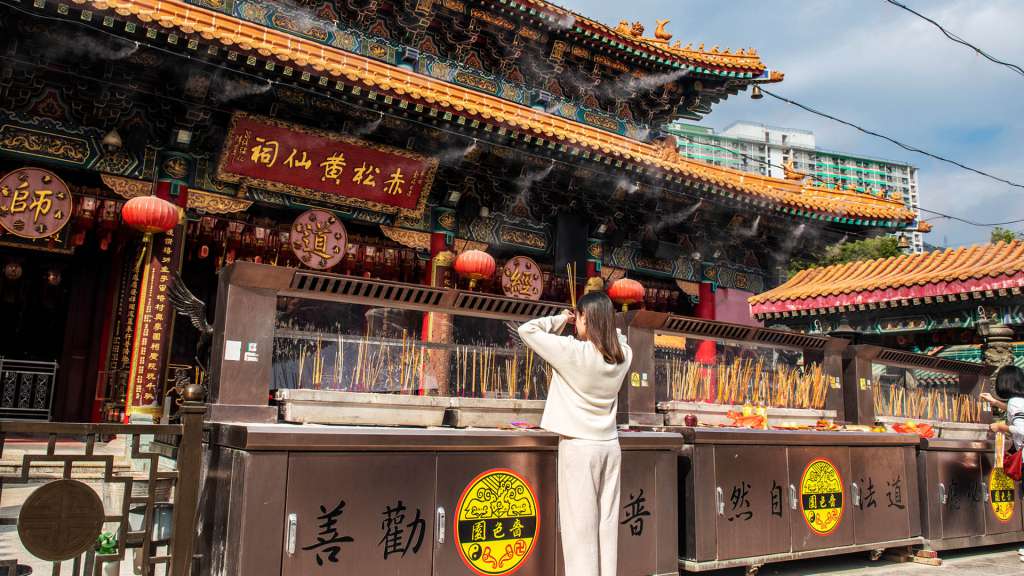 The preservation and sustainability of both intangible and material cultures, objects and places of art and traditions bring positive value to communities and benefit everyone. Che Kung Temple and Tsang Tai Uk clan walled village preserving their religious rites, traditions and architecture as part of their cultural heritage can satisfy tourists' spirituality and aesthetic needs.
Heritage trails in Ping Shan, Yuen Long, Lung Yeuk Tau, and Fanling are linked to a genealogical interest and a search for information to connect the ancestors and ancestral roots. Visitors can dig out more hidden stories about their families and pass them on to their succeeding generations. Joining the Northeast New Territories island-hopping tour to visit areas like Lai Chi Wo, Kat O and Tap Mun is a good option to enjoy the scenery, experience the indigenous culture of fishing villages.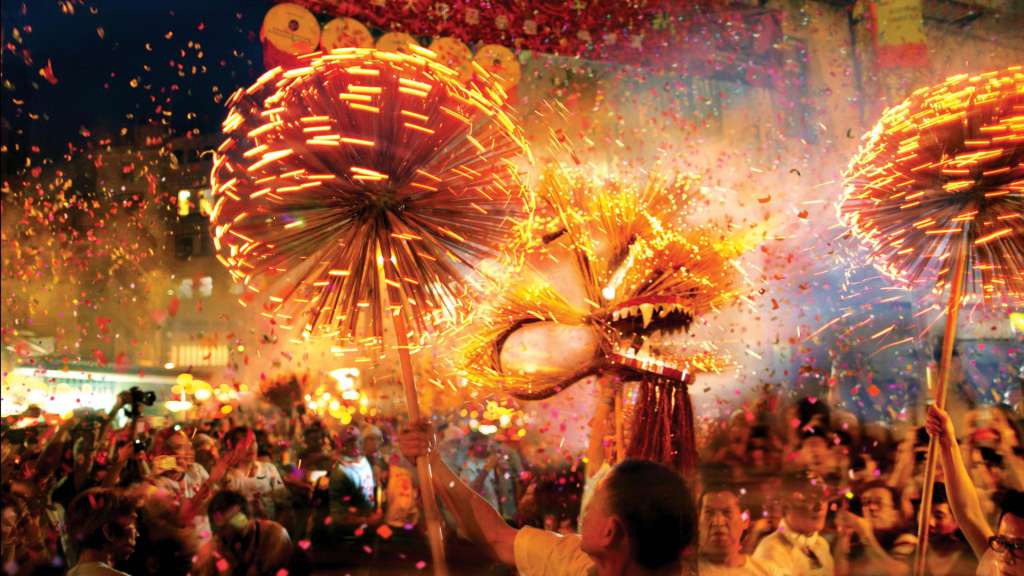 Albeit Hong Kong's modernity, it is also home to countless time-honoured traditions dedicated to Chinese deities or city's folklores. The annual Cheung Chau Bun Festival — known for its exciting Bun Scrambling Competition and Piu Sik Parade — is one of Hong Kong's famous tourist attractions. The Tai Hang Fire Dragon Dance and Hakka Unicorn Dance in Hang Hau are also must-see spectacles if tourists happen to be in town during these festivities.  
Recognising we are part of a very old civilisation and our way of living, culture and practices are a spin-off from the Chinese culture is important in defining Hong Kong core values.  Such understanding does not only allow us to have a better concept of who we are, but where we came from as a group of people.
This is also a very good tool for developing an appreciation of national identity among our younger generations.  To uncover these hidden gems and present them to our friends in different corners of the planet will also give them a different angle (or some different angles) to appreciate what "Asia's world city" stands for.
It would be helpful if the government lay out its vision and road map of what must be done to fundamentally overhaul heritage conservation education.  This would help consolidate Hong Kong's position as a core demonstration zone for multi‑destination tourism and international tourism hub as specified in the Outline Development Plan for the Guangdong-Hong Kong-Macao Greater Bay Area and the Culture and Tourism Development Plan for the Guangdong-Hong Kong-Macao Greater Bay Area.
---
Andrew Lam is a member of the Hong Kong Legislative Council
---
Image at the top by Jason Cooper/ Unsplash