HOME RENOVATION is on my mind. And in my ears. And up my nose.
It's an unavoidable obsession just now, considering how I have been literally living and breathing it for two weeks straight.
I would come home from work to a cloud of dust created by the tile cutter who had set up shop in the middle of my living room floor.
I debated whether to ask her to add water to the tiles before cutting them, but seeing how she wielded that saw, I did the cowardly thing and retreated to my bedroom, choking on dust so thick you could chew it.
But what to do about breathing, a popular activity in our household? I sent the kids, helper and dogs out to breathe in the fresh air through their masks. If you had the choice of breathing mountain air through your mask, versus dust without your mask, what would you choose?
My husband (let's call him HB) stayed behind. An engineer by profession, HB religiously took photos of each day's bathroom renovation progress. The day the false ceiling was installed, HB was not completely satisfied.
"Why is there still a hole in the ceiling? They spent a WHOLE day just putting up a few planks, but haven't managed to install the exhaust fan," he complained.
MEMORIES
HB's comment brought to mind the time, nearly 30 years ago, when my grandfather decided that his balcony needed to be tiled.
But unlike the present generation who would look for someone to do the job, he decided to tile it himself.
At that time, we were spending the summer with our grandparents at their public housing unit in So Uk Estate in the Cheung Sha Wan area of Kowloon.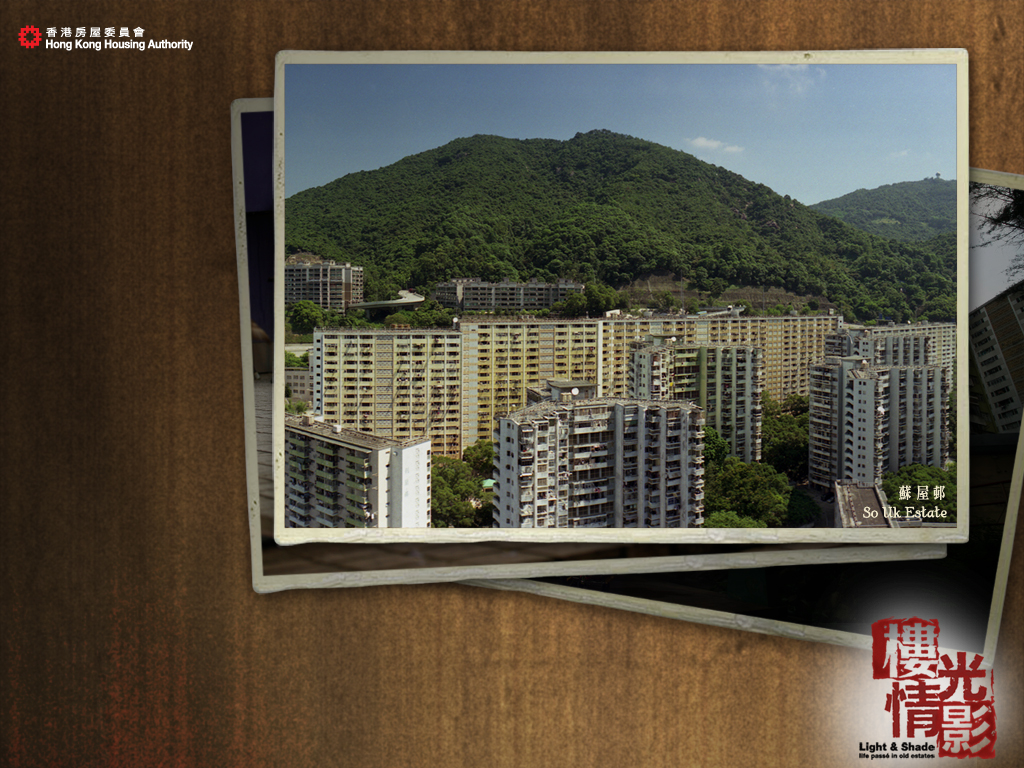 My grandfather decided to upgrade their concrete balcony with some snazzy new tiles. He brought home a box of tiles, a sack of cement and various other tools from the hardware store downstairs.
His protective gear was a hat folded from a newspaper. He stripped down to his vest and boxers, and he was ready.
Grandfather mixed cement and set to work, lining the balcony with the shiny new tiles.
Although not a tileworker by profession, Grandfather was of the generation that believed in DIY home improvement.
Why hire someone to install a toilet, fix your windows or tile your floors when you could save so much money by doing this yourself on your day off?
Simply talk to some friends who know a thing or two about the job in question and you're set!
And you know what? The results were fine.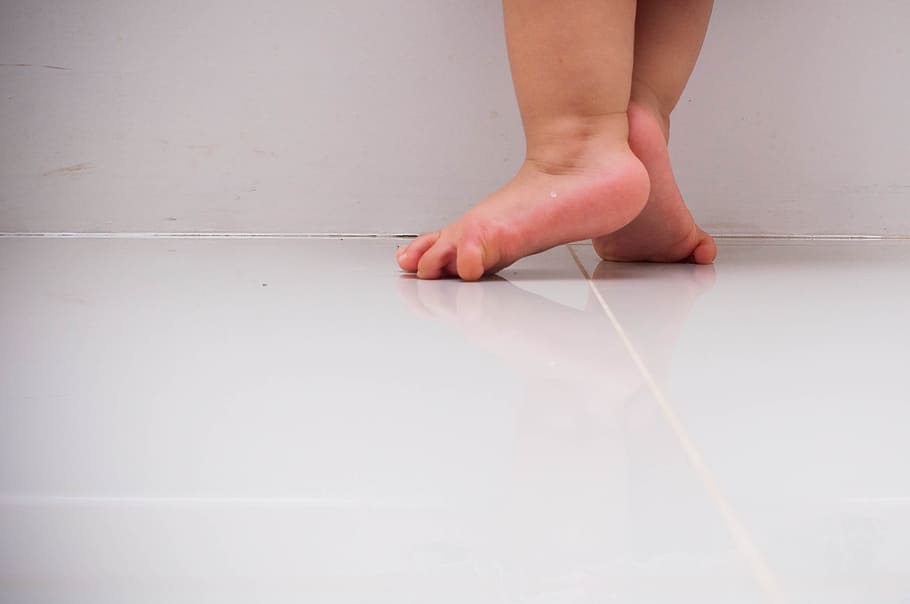 My sisters and I reminisce about those summers sitting on the smooth, cool tiles, our legs dangling past the balcony bars, watching the world below us, and getting our feet poked by the See-Lai on the floor directly beneath us with her bamboo poles of washing.
FIRST WORLD PROBLEMS
Back to 2021 with its first-world problems, I look at my husband and shrug. I want to suggest that if he isn't satisfied with the workmen's performance, he could do the job himself.
Instead, I pour him a chilled Asahi and ask which Netflix program we should binge-watch.
These days, we pay other people to sweat for us.
It's not that the current generation can't do the job themselves; it's more about the popular mantra that there are more important things in life than money – things like saving the dolphins, going vegan, having 'Me Time', and whether Lucifer and his father will ever reconcile.
Besides, relaxing with a beer feels so much better when someone else is working. Cheers!
* * *
Lisa Ip Baczkowski is a teacher and mother of four in Hong Kong. See-Lai is local slang for an archetypal Hong Kong housewife
* * *
Main pic: Roselyn Tirado/ Unsplash
Dusty book pic: Mohamad Abdelghaffar/ Pexels
So Uk Estate: Hong Kong Housing Authority
Child's feet on tiles: Piqsels
Netflix pic: Lisa Ip