THE US BAN on provision of powerful computer chip equipment to China is not really aimed at the Chinese military, a top defence expert revealed. It is an attack on the development of China.
Only a fraction of one per cent of the chips are used by the People's Liberation Army, said Jon Bateman, a US technology expert, in a recent speech.
The other 99.99% plus is used by country's people for regular uses, such as medical research or automation, he revealed to an audience at the MIT Security Studies Program in the United States.
"The formal justification for these rules was to inhibit Chinese military modernization but no one would claim that the PLA [People's Liberation Army] is anything more than one percent at most of the application of these advanced semiconductors, probably far less than that: it's probably one percent of one percent," he said.
The actual effect of the ban is not to hit the Chinese military, but to try to affect China's development, he said.
"So in effect, what we've declared, is our willingness to embargo China's development and ability to acquire what we believe are foundational technologies that touch everything from medical research, climate research, business innovation, cyber security, automated driving—everything for the sake of one percent of one percent of a 'use' case."
BATEMAN IS ANTI-CHINA HAWK
The comments are notable as Bateman is considered a standard China hawk – he loyally backs US narratives that have been thoroughly discredited, such as the "genocide" of the Chinese Uyghurs, the allegation that China rather than the US is harming the peaceful Taiwan status quo, the "death" of Hong Kong, and so on.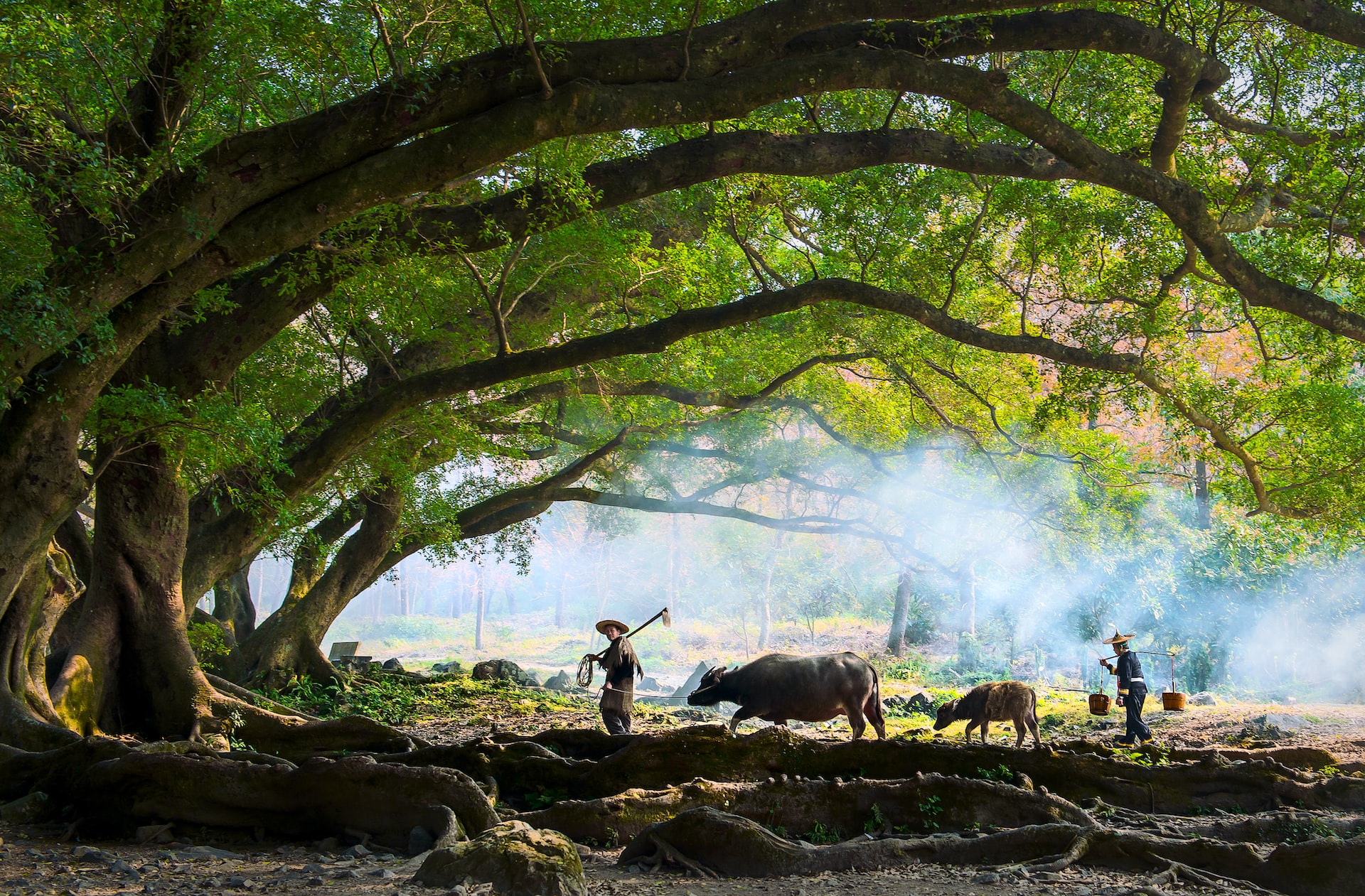 Yet he admits that it is a simple fact that Americans of all political leanings are allowing their representatives to stop a still-developing country from developing out of poverty.
While the World Bank applauded China for its work in lifting 800 million people out of poverty, there are still hundreds of millions of poor people in the country.
The Chinese leadership said in 2020 that 600 million people still lived on less than 1000 yuan (US$140) a month.
These are sweeping, significant acts against a developing country, yet they are being taken lightly, he said.
"The sweep is greater than ever, and yet, at the same time, the bipartisan support for this is greater than ever," he said. "Virtually no one criticized these controls. They're widely lauded, and people on both sides of the aisle are rather casually endorsing things that are far more significant."
Jon Bateman, whose talk was released as a video on May 11, 2023, is a senior fellow in the Technology and International Affairs Program at the Carnegie Endowment for International Peace.
The video of his full speech can be seen by clicking this line.
---
Image of a resident of Huaihai Road in Luwan, Shanghai, at the top by Xu Duo on Unsplash.