THE PRESENT U.S. administration's determination to stop the world selling vital semiconductors to China "is an act of economic warfare", top Financial Times columnist Martin Wolfe wrote on Friday.
The move "is far more threatening to Beijing than anything Donald Trump did," he added. "The aim is clearly to slow China's economic development. That is an act of economic warfare."
It makes the world "less safe for everyone" because trigger-happy militaristic countries will need to establish global dominance quickly before China has a chance to develop its own high-end semiconductors, analysts said.
MILLIONS IN POVERTY
The U.S. chip ban harms the development of China, which has gone from being one of the poorest nations in the world to approaching middle class at astonishing speed—but still has millions of people in relative poverty.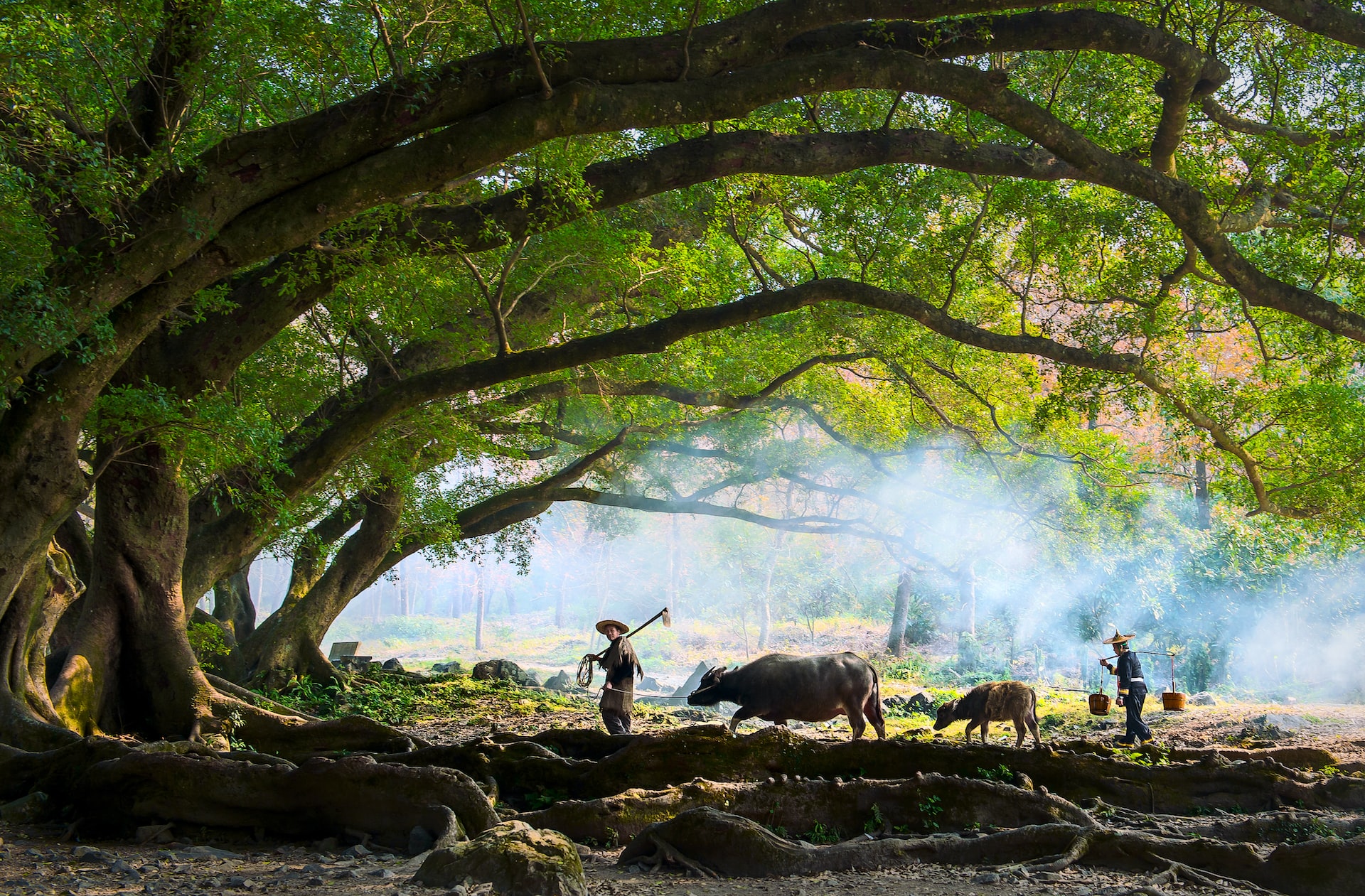 Employment in numerous industries will be impacted by the U.S. ban. The country has been importing about US$400 billion in chips per year, which it needs for high end computing purposes in a range of industries.
Can it buy high grade chips from elsewhere? The short answer is no. The other main players in the global semiconductor manufacturing equipment market are Japan and the Netherlands, but both will inevitably follow the U.S. lead, banning Chinese buyers.
U.S. MOVE IS RISKY
However, a number of analysts have pointed out the risks of the U.S. decision to trigger a "chip war".
"[The ban] tries to isolate one-fifth of humanity, and forces them to develop their own technology," said a semiconductor analyst who did not want his name printed in case of U.S. retribution. "It also kills any U.S. claim to hold the moral high ground. But worst of all, it gives hostile western forces the incentive to stir up more trouble more quickly, before the Chinese have caught up. It makes the world less safe for everyone."
Even analysts rooting for U.S. triumph against the Chinese are concerned about the Biden moves. "I worry that in its zeal for cutting off China's access to technology, the U.S. government is losing sight of other strategic goals," wrote Paul Scheer recently. "Maintaining China's dependency on U.S. technology is also very valuable."
He feared that "restricting China's access to foreign chips turns China's US$400 billion of buying power inward, boosting domestic chip companies".
MUD NOT STICKING
The U.S. is trying to justify its hostile moves against China by making accusations of human rights abuses, such as introducing a law that allegedly makes Hong Kong less liberal and more like Singapore.
But the mud isn't sticking, as the global bankers forum showed last week. "First, the accusation is not actually true," said the analyst. "Second, many people in a range of industries are arguing that even if Hong Kong did become more like Singapore, that might be the best of all possible futures."
---
Image at the top is a montage including an element by Kurt Cotoaga on Unsplash