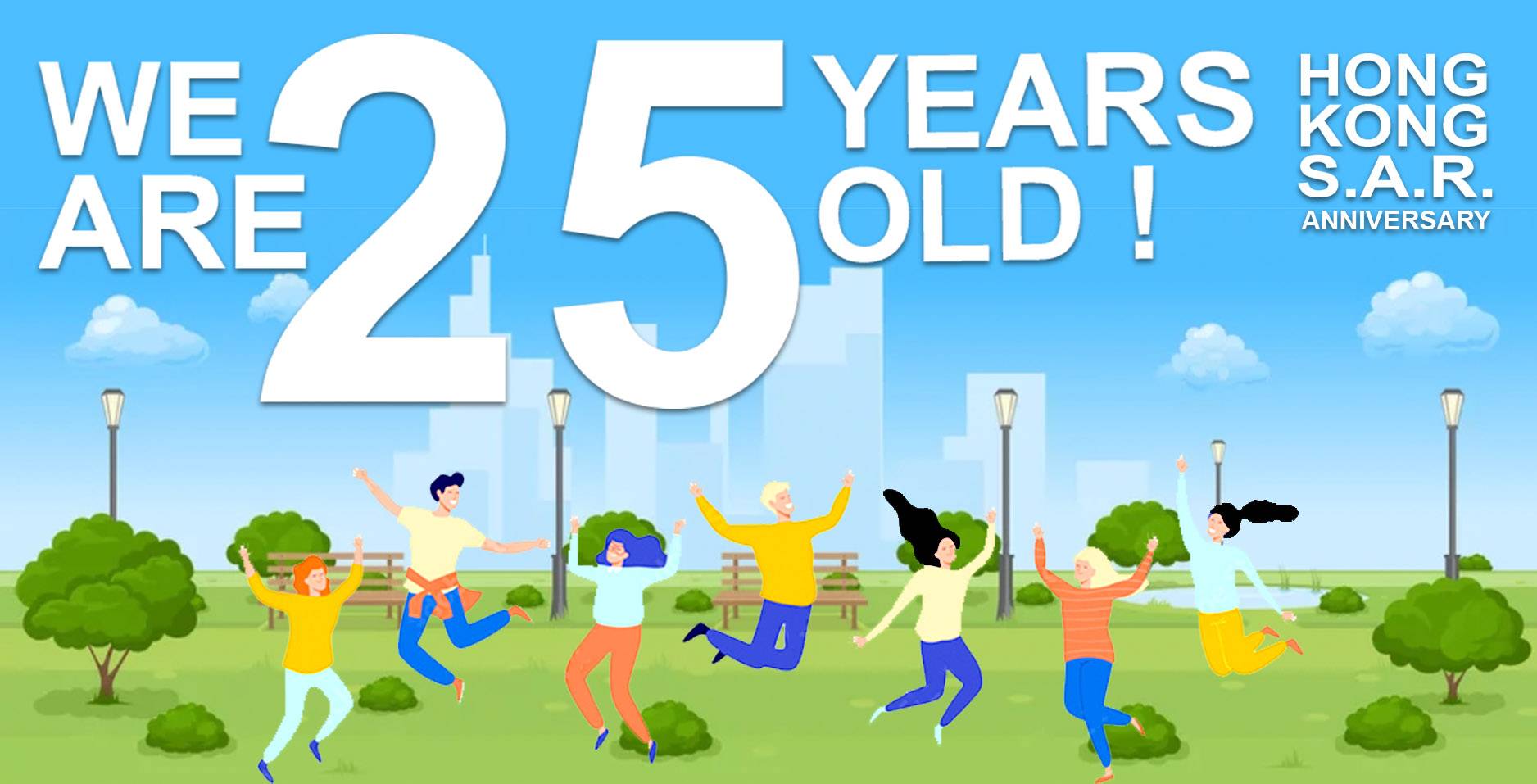 MOVE OVER, London and New York. The little community of Hong Kong SAR is celebrating its 25th birthday having reached world-class heights in a number of fields, as one of the healthiest, wealthiest, safest places on earth.
There's no such thing as a perfect city, so we make no claim of being Utopia — but it is a pretty great place to live! I'll show you just some of the statistics about how our community has flourished.

Blue skies, which became rare in Hong Kong in the 1990s, are now common again: Major air pollutants have dropped between 34 and 80 percent in the past couple of decades years.
In 97, our airport handled 1.79 million tonnes of cargo. Today, we handle five million tonnes and we're number one in rankings of the World's Busiest Cargo Airports.
Hong Kong has become the number one location on the planet for people to launch their companies onto the stock market – we're ahead of New York and London.
Once known as a cultural desert, Hong Kong now has a 40-hectare site of museums, galleries and theatres: one of the largest cultural centres in the world.
In 97, the value of all the stuff we make and all the services we provide was HK$1.37 trillion. Today it is more than HK$2.8 trillion. The personal GDP of Hong Kong individuals was US$24,000. Now it is US$49,000.
Hong Kong had virtually no waterfront promenades in the past — by the end of this year, there will be 26 kilometers of them.
In 97, London was the second largest art investment center in the world after New York. Today, that title goes to Hong Kong.
This year, the Times Higher Education World University Rankings listed the world's top 10 most international universities: Three of the top ten were from a single city: Hong Kong.
In 97, our port handled 14.6 million TEU containers. Today, we handle nearly 18 million, which puts us among the busiest container ports in the world.
In 97, this city was not very techy at all, no Octopus cards even. Today, cash has virtually vanished, and we are one of the best connected cities on earth, with household broadband penetration rate of 96.6%.
And as I said in an earlier report, our community is the healthiest on earth, with the best longevity on the planet, and one of the lowest crime rates anywhere.
And people? We've added almost a million new residents since 1997. Wherever you are from, we welcome you!
---
Photo at the top by Florian Wehde on Unsplash