Despite huge challenges, China's economy is healthy, performance indicators show. Now we can look to the sports sector as an exciting new area for growth, says NPC Deputy Herman Hu Shao-ming, reporting from Beijing's "Two sessions" meeting.
---
CHINA ENCOUNTERED SEVERE CHALLENGES at both domestic and international levels in 2022. And that makes the remarkable economic performance report presented by Premier Li Keqiang even more commendable.
Such results are not easy to come by—particularly the lifting of more than 100 million people out of poverty and the eradication of absolute poverty. These are historic achievements.
MANY TRIUMPHS
These hard-won triumphs came with a host of others. The unemployment rate has been kept below 5.5%, and inflation below 2%. At the same time, import-export volume grew by 7.7%. Mainland China's GDP grew significantly, to more than 120 trillion yuan. Foreign exchange reserves topped US$3 trillion.
These extraordinary results demonstrate the superiority of China's modernization path and its institutions—and they pave the way for the country's promising development, indicating limitless opportunities ahead.
It is pleasing to see the development of Hong Kong and Macau, as well as the principle of "One Country Two Systems", mentioned several times in the report. This signifies the Central Government's care for their SARs. Economic development is of paramount importance in our country's development, and dovetails with a desire to expand domestic demand, and attract foreign investment. Regarding the drawing of foreign capital, Hong Kong can leverage its financial strengths to contribute to national development.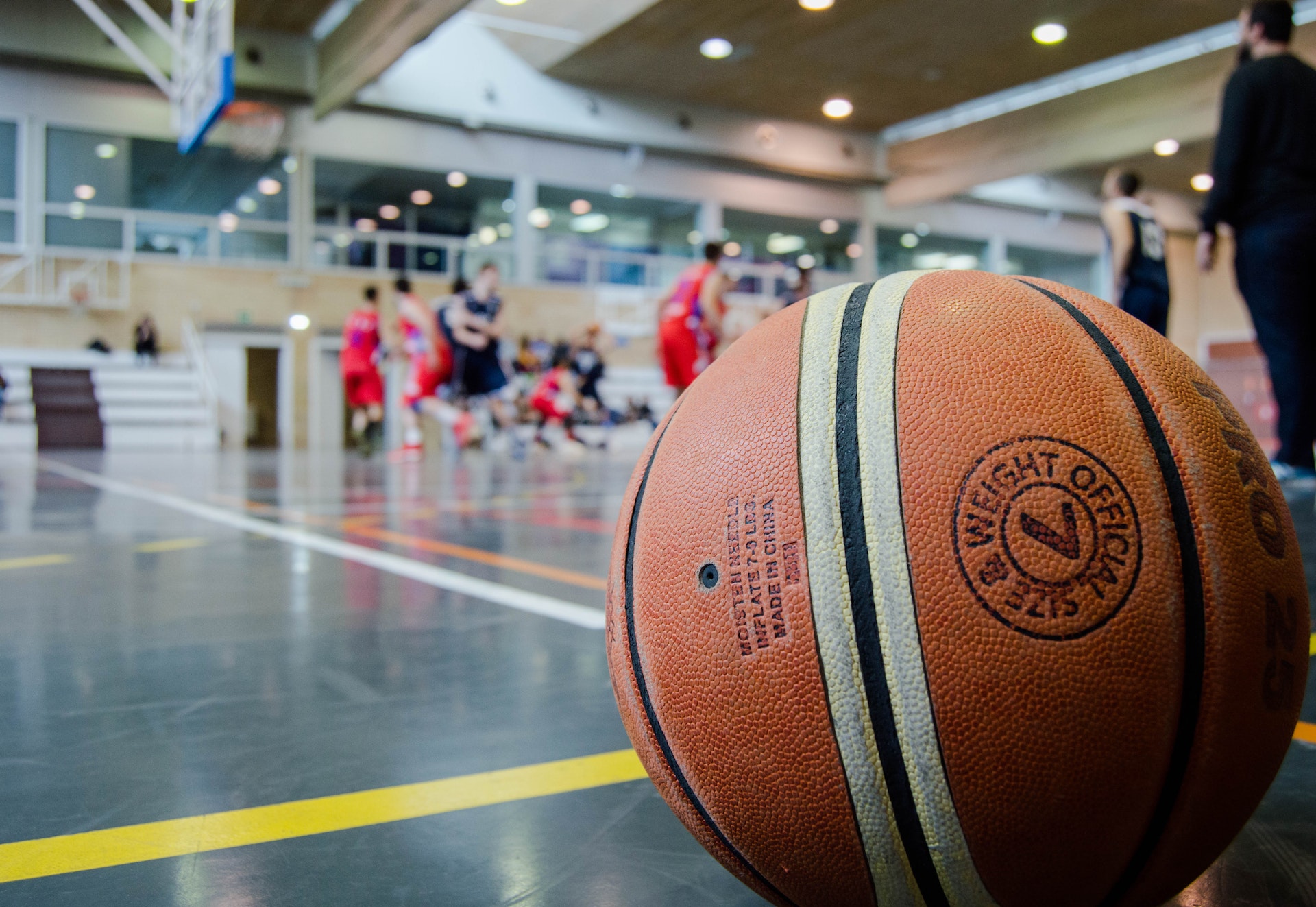 SPORTS SECTOR GROWTH
On the expansion of domestic demand, private sector and private enterprises can make a greater contribution to the country. It is well known that automobiles and household appliances play a role in the consumer economy, but sports-related sectors can also be of utmost importance. In some western nations, sports industries have accounted for as much as 5% to 6% of GDP.
A variety of related businesses have shown outstanding development in Hong Kong. At the same time, Mainland China has scored superb achievements in sports on the global stage. Athletes are widely celebrated, and there's a huge population creating a sizeable potential market for sports-related businesses in the country.
Mainland China and Hong Kong can join hands together to foster a fast-tracked development of the sports industry.
For this purpose, this writer will offer recommendations in which Mainland China and Hong Kong can make concrete efforts to bolster the development of the sporting sector.
---
Herman Hu is founder of Friday Culture Ltd., parent company of fridayeveryday, and a Hong Kong Deputy to the National People's Congress of the People's Republic of China.
---
Image at the top by Andrea Piacquadio