ASK A GROUP OF YOUNG PEOPLE whether they want to learn about ancient Chinese art, and they will politely reply: "No, thank you, Uncle."
Now ask them whether they want purple lipstick or the coolest smartphone case EVER and watch them suddenly become interested!
Such has been the strategy of the keepers of the Palace Museum, a storehouse of treasured relics from China's amazing past.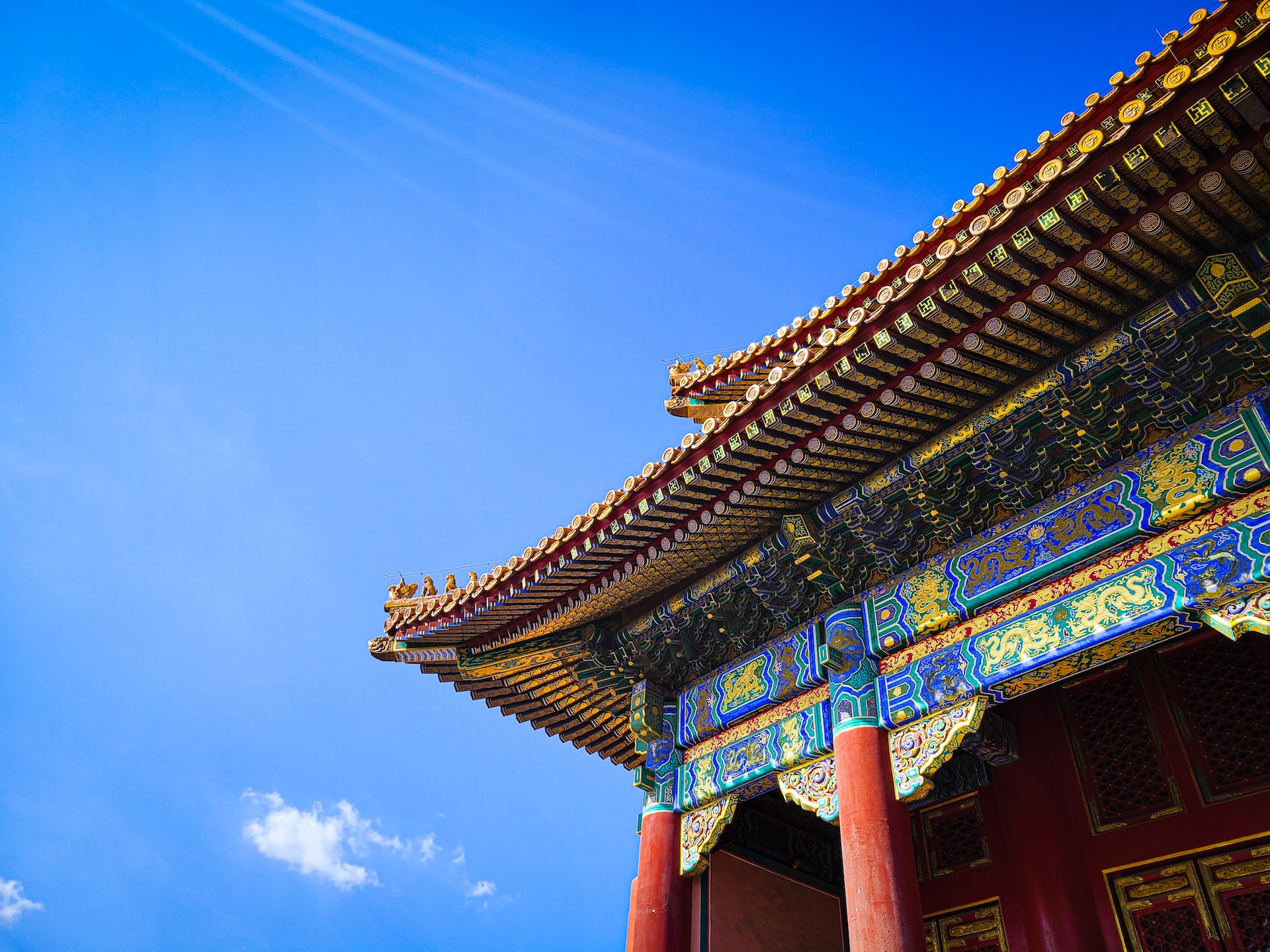 TREASURED RELICS
For some 600 years, Beijing's Forbidden City was the seat of power in imperial China. Today, it has become a tourist magnet that houses nationally treasured cultural relics and artifacts that date from ancient times all the way to the Qing dynasty, which lasted until the beginning of the 1900s.
Now, the Palace Museum in that city has launched a wide array of cultural and creative products which have become popular among younger generations in China recently.
The aim is to spread classic culture while reaping the commercial potential of the products. The museum staff are self-designing or partnering with other brands to launch items ranging from cosmetic products, to lipsticks, jewellery and gold ornaments, stationery items, home décor, and smartphone cases.
YOU DON'T NEED TO GO
You don't have even have to go to the museum. You can purchase the products on the Palace Museum's online store or at popular Chinese e-commerce marketplaces Taobao and Tmall.
So far the Palace Museum has sold about 10,500 lines of cultural and creative products, fetching more than 1.5 billion yuan of sales revenue on average each year.
The products are often a blend of modern design with traditional Chinese culture, and sometimes cause a buzz on social media while helping young people learn about the museum artifacts and cultural stories about their past.
EXQUISITE ORNAMENTS
Zhong Hua (鍾華), chief jewellery designer in the Palace Museum, has curated a plethora of astounding pieces, including necklaces, earrings, bracelets, and jewellery, jade, and gold ornaments. They are meticulously designed and intricate, while embodying the classic Chinese blessings of luck and auspiciousness.

Zhong, who initially studied fashion design in London, found that she actually loved creating jewellery, and then turned to study a masters in ornament design. She worked with various luxury global brands to create exquisite items before working as a jewellery designer in the museum.

Zhong said that after she joined the museum, she spent more than a year studying the history and background of each ancient ornament in display.
In her creations, Zhong embraced traditional elements from imperial ornaments such as crowns worn by empresses or other accessories associated with imperial families of the past.
Also, Zhong loves embracing traditional Chinese symbols, such as auspicious clouds, and coins – which add the blessings of longevity and wealth to her ornaments.
COSMETIC PRODUCTS TRANSFORMED INTO ART PIECES
Meanwhile, the Palace Museum has launched cosmetic products including lipsticks, eyeshadows and blushers.
The packaging of the lipsticks (scroll to top) is inspired by patterns from traditional Chinese porcelain and embroidery, including fairy cranes (仙鶴), and lucky deer, and embellished by flowers such as hydrangea and chrysanthemum.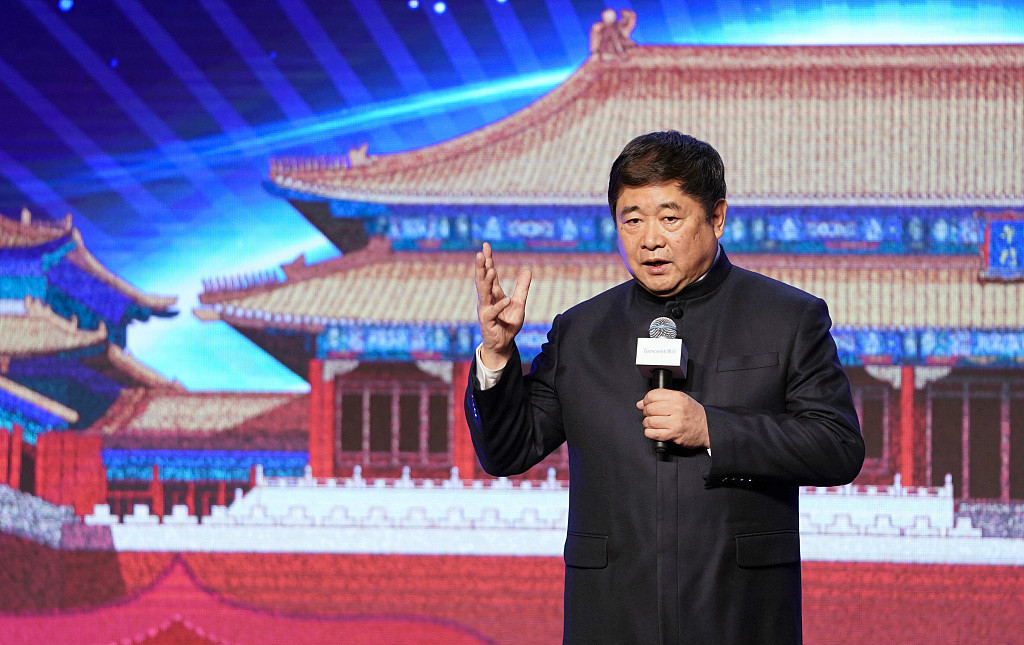 Shan Jixiang, (單霽翔), former director of the Palace Museum, said they are eager to bring the museum closer to young people. In the course of developing the cultural and creative products, the museum studied visitors and young people' interests and daily needs.
PRODUCTS FEATURE ART AND TEA CULTURE
Apart from jewellery ornaments and cosmetic products, there are other sought-after items including watches and stationery items highlighting ancient painting known as Thousand Miles of Rivers and Mountains (千里江山圖). The famed painting was curated by renowned Chinese painter Wang Ximeng (王希孟) in Northern Song Dynasty.


In the form of a long scroll, the painting meticulously depicted the misty rivers and rolling mountains, forming a wonderful picture of Jiangnan landscape.

Other products include notable tea sets, tea cups and bookmarks. The Palace Museum has designed fine tea sets and cups which are worth having, even if you never drink tea – they have superb ornamental value.
Of course, all museums have gift shops, and it's natural to use different strategies to get your customers interested in the treasures in your glass cases – but it's likely true that few have such a huge range of items as The Palace Museum in Beijing, capturing treasures from thousands of years of Chinese history.
---
Image at the top shows a lipstick collection which has been a Palace Museum major hit.