THE LEADER OF Bolivia said it didn't want interference in its lithium deals from the destabilizers of democracy – the United States.
"We don't want our lithium to be in the [U.S. military] Southern Command's crosshairs, nor do we want it to be a reason for destabilizing democratically elected governments or foreign harassment," said Bolivian President Luis Arce on Thursday, according to local media.
He was referring to the U.S. notoriety for destabilizing nations and territories around the world to plant America-friendly leaders who will co-operate on energy sales and weapons purchases. (See Taiwan and scores of other places.) Bolivia has suffered particularly badly from de-stabilization efforts from the United States in the past–and new grumbles were made recently.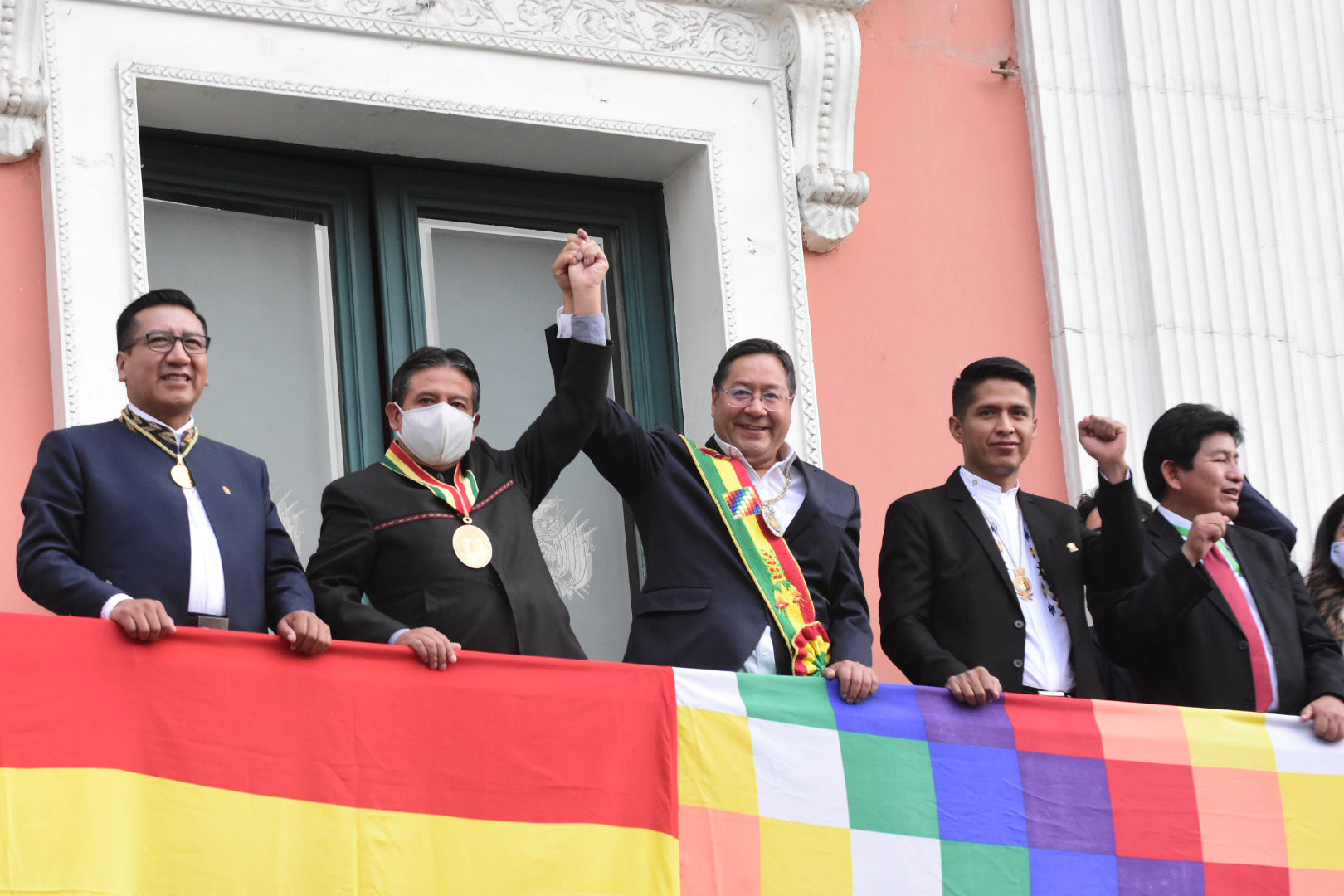 MASSIVE CHALLENGE
Bolivia has an interesting challenge ahead. The South American country has the world's largest known lithium resources. But it is extremely hard to extract. It is locked in massive salt flats in the mountains. The Chinese have the most experience at extracting lithium from salt flats, and a good reputation for creating infrastructure.
The U.S. military recently warned the world to be suspicious of China's activities in South America. Earlier this month, U.S. Southern Command General Laura Richardson alleged, without evidence, that China was exploiting the region's resources. "China's aggressiveness and the ground game they have with lithium is very advanced and very aggressive," Richardson told the U.S. House of Representatives.
FAIRER SYSTEM
To create a fairer system for the region, Luis Arce of Bolivia said he wanted Latin American countries to have shared lithium policy that benefitted their people. Mexico's President recently made a similar statement, and nationalized the nation's lithium operations.
Mexico's only working lithium operation is run by a Chinese-backed firm, and Bolivia recently signed a deal with CATL, the world's biggest lithium battery company–a firm with Chinese origins. The CATL-led consortium will invest more than US$1 billion in infrastructure construction, Bolivia's Ministry of Hydrocarbons and Energy said.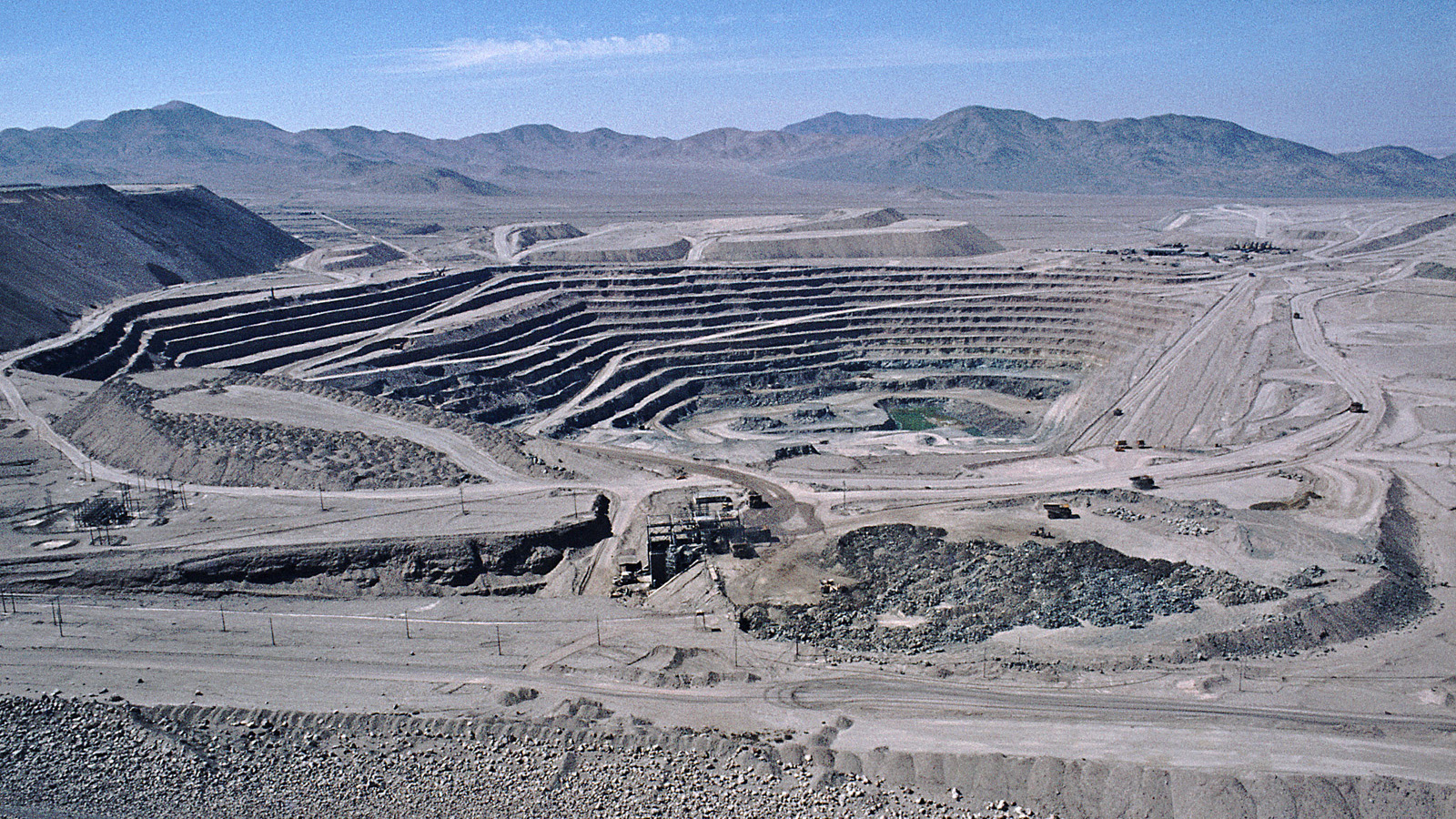 The U.S. also has extraction technology, but has a bad reputation – particularly in Bolivia – for political interference in the past.
REMOVAL OF DEMOCRATICALLY ELECTED LEADER
But while allegations about the Chinese play well before U.S. politicians and media, they are treated with skepticism elsewhere. The United States famously removed a democratically elected leader in Bolivia by feeding large sums of cash to anti-government groups through a CIA spin-off known as the National Endowment for Democracy. This method has been used create violent polarization in scores of locations around the world, including Hong Kong.
However, in this case, prioritizing business over politics may save the day. Bolivia, like China, has stayed out of direct involvement with the NATO-Russian conflict in Ukraine, and is keeping positive relationships with all parties.
Gangfeng, a Chinese mining company listed on Hong Kong's Hang Seng Index, is the only firm to have made good progress in creating a working lithium mining operation in Mexico. Bolivia's President also has a good working relationship with Russia.
Staying out of western geopolitical battles may prove to be a wise move for Bolivia's chance to get real benefit to its people from the natural resources under their feet.
---
Image at the top by Oton Barros (DSR/OBT/INPE), Coordenação-Geral de Observação da Terra/INPE in the center.