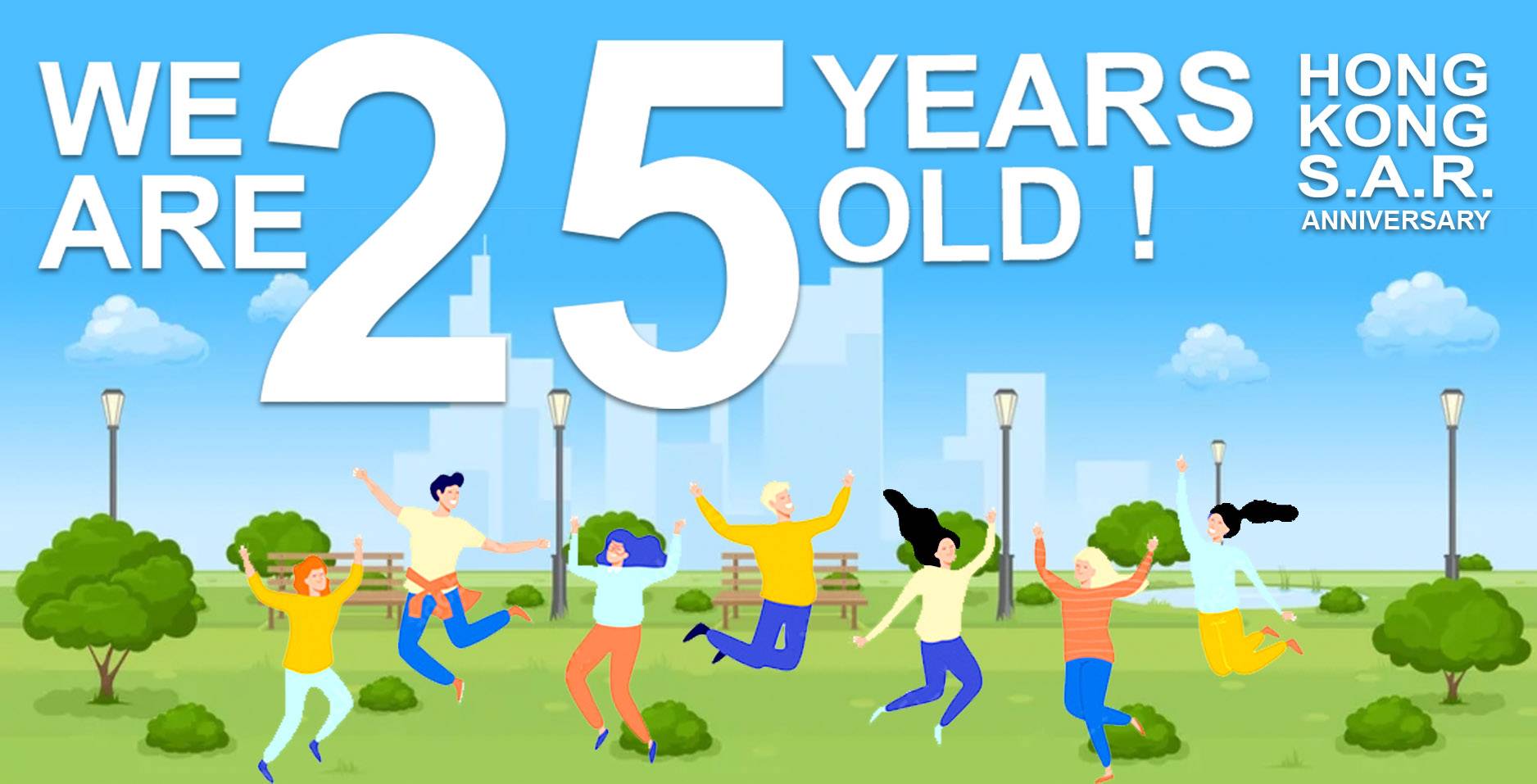 TWENTY-FIVE YEARS ago, Hong Kong was the finance center of China. Today, it is the finance center of Asia, says Joe Ngai of McKinsey, the international corporate analysis firm.
The city's story is just beginning. "The best years of Hong Kong are ahead of us, rather than behind us," he said.
He recalls being in Hong Kong during the handover, when fears had been whipped up about market stability and the dollar peg. The concern was unfounded. A quarter of a century later, the difference is "self-evident and astonishing", he said in an interview with Wang Yuke of the China Daily Hong Kong.
"People who left around 1997 have missed out on the golden 25 years of Hong Kong development," Ngai said. "It's remarkable that Hong Kong has continued to prosper, with accelerated growth, which was realized on the back of the giant strides made by the mainland."

Ngai admits to being an optimist about Hong Kong, but notes that success is far from guaranteed. The city needs to play its part in the growth of the Guangdong-Hong Kong-Macao Greater Bay Area, he said—that's where the energy is.
Ngai, who is McKinsey's managing partner for Greater China, said the "neighbor effect" should benefit Hong Kong. Shenzhen's astonishing development from farmland to being bigger than London in 30 years is well-known, but other parts of Guangdong are also in growth mode, and Hong Kong needs better integration with the region. "Hong Kong will feel the flow from Shenzhen and other GBA cities, and benefit from it," Ngai said.
McKinsey Greater China has more than 550 partners and consultants across offices in Beijing, Hong Kong, Shanghai, Shenzhen, and Taipei.
His statement reflects the interest among many financiers in recent trends. In related news, the number of companies launching themselves on stock markets in the US and Europe have dropped by 90 per cent this year.
While numbers have fallen around the world, the western nations have been worst hit. "Among the 10 highest-valued IPOs this year, just two listed on US or European exchanges," said a Financial Times analysis of 2022 initial public offerings.
Hong Kong has been the world's top IPO launch center for much of the past decade, and prospects are rosy for the future, with the US becoming more hostile to Chinese firms. Many of the fastest-growing firms in the world will list in Hong Kong rather than New York.
---
Image at the top by Spencer Chow/ Unsplash