A HERD OF COWS arrived in Hong Kong this week to produce fresh milk and ice cream. Until now, residents have the dubious honor of having the world's most expensive milk, imported from mainland China or other countries. Importers had asked for the cows to arrive already pregnant – so the herd may grow in number quickly.
It's all part of a plan to create one of the world's greatest veterinary schools right here in Hong Kong.
The cattle were imported from Australia for a new, actual, working dairy form to be operated by the City University of Hong Kong. The farm is in the green area of Lam Tsuen, Toi Po, in the New Territories.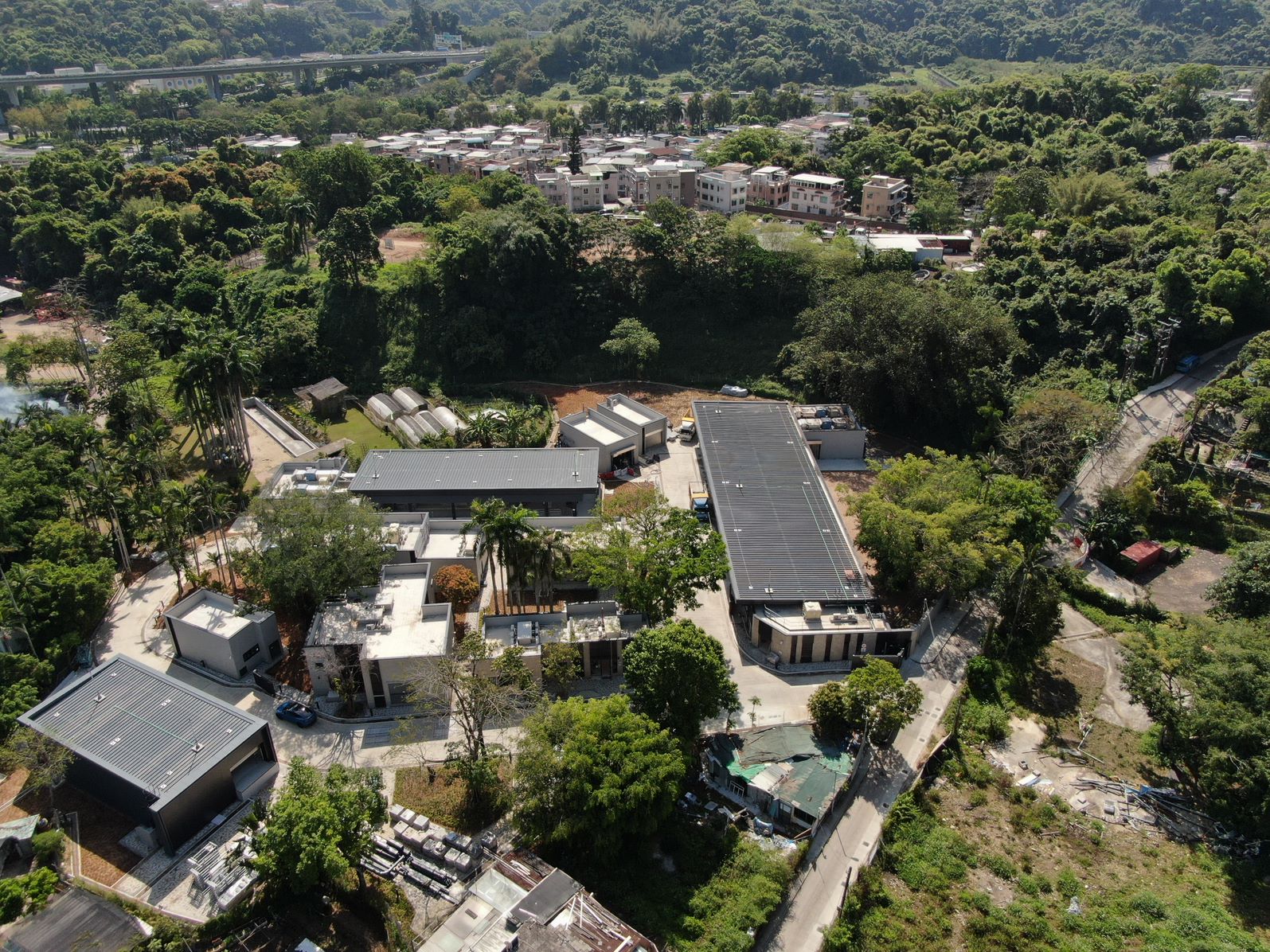 It's an important event – which is shown by the fact that the cows were received by the university's top people: council chair Lester Garson Huang, and president Professor Way Kuo. "The long-awaited arrival of the cattle marks another milestone in our development. let's welcome them to the CityU family," said Mr Huong.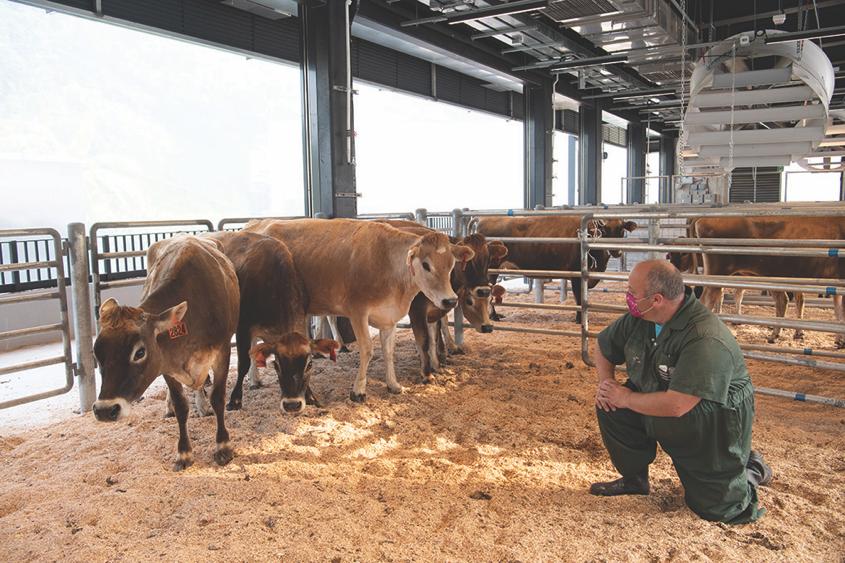 The university is the top training center in Asia for training vets, and aims to become one of the world's best schools in that field. The farm has been especially designed to accommodate the Jersey cows and is clean, bright and well-equipped.
A long-term irony in Hong Kong is that one of the biggest mega-companies owning much of the retail scene in the city is a firm called Dairy Farm – but it doesn't run dairies or farms here.
"Jersey cows were chosen because, compared to black and white Friesians, they are more tolerant of hot weather and because their milk is high quality," Dr Howard Wong Kai-hay earlier told the media. Dr Wong practiced as a vet in Hong Kong for 16 years prior to joining the nascent school of veterinary medicine at CityU.
The aim of the project is to train students to look after animals, not run a business. Still, the cows' produce will not be wasted, the university said. CityU plans to supply around 500 litres of milk daily and an as-yet-unknown quantity of ice cream soon after the farm is running.
For a city like Hong Kong that's a tiny amount, so the students won't be going into competition with the local milk-sellers. But it will be sold on campus and is an important representation of a new option for young people in China and the rest of Asia – a world-class vet training school now exists in the region.
---
All images from City U except top one, which is art generated by Dall-E.
S
s
d