CHINESE JUDGES HAVE been appointed to top United Nations tribunals for the first time.
Gao Xiaoli (高曉力) was elected to serve in the UN Appeals Tribunal and Sun Xiangzhuang (孫祥壯) in the Dispute Tribunal.
The moves show China's willingness to serve in important United Nations roles. Over the past 30 years, China has sent more than 50,000 peacekeepers for UN missions in more than 20 countries and regions.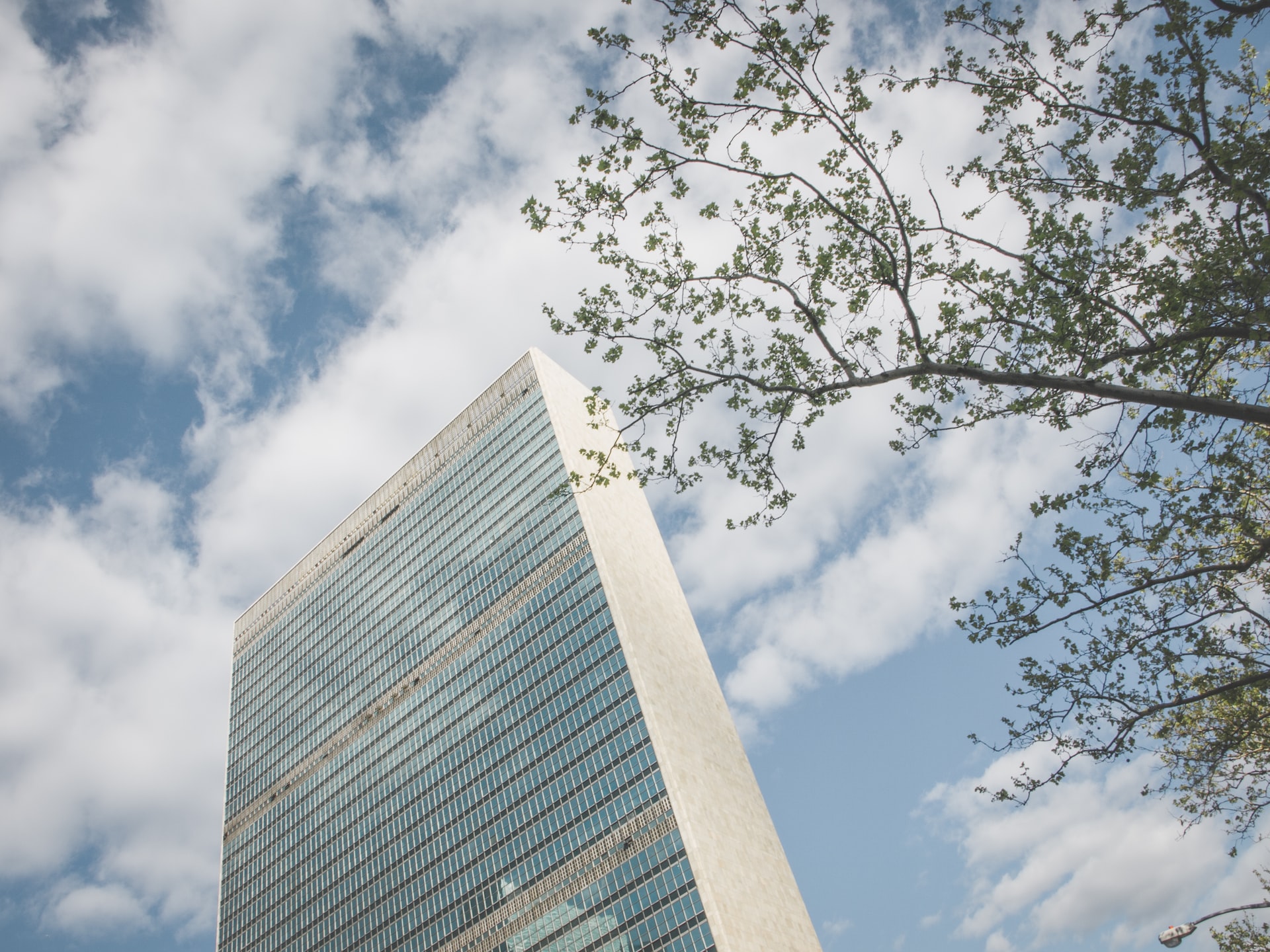 But this is the first time that Chinese judges have played roles in these UN tribunals, which handle internal administrative disputes at the organization.
GAO'S STORY
In an earlier interview with Mainland media, Gao, 49, who is from county-level city of Shenzhou (深州市) in Hebei, said she wanted to be a judge since she was a child.

She obtained a law degree at China University of Politics and Law (中國政法大學) in 1994, and a Specialized Graduate Diploma at the University of Montreal in Canada in 2000. Later, she obtained a Masters and a PhD in law at Peking University and University of International Business and Economics (對外經濟貿易大學) respectively.
She then worked as a law clerk for seven years before she was promoted to be a judge of the Civil Division in the Supreme People's Court in 2001, and joined the ranks of senior judges later.
In recent times, she has been serving as Deputy Chief Judge of the Sixth Circuit Court and Senior Judge of the International Commercial Court of the Supreme People's Court in China. She specialises in business and commercial law in the country.
It is far from enough to rely on legal knowledge learned in universities, she believes, and judges have to accumulate trial practice experience.
She was elected by a total of 109 UN member states to be the judge of the Appeals Tribunal for a term starting immediately upon appointment to June 2026. The Tribunal, which was established in 2009, has seven judges, and is based at the UN headquarters in New York.
SUN'S STORY
Sun, 51, comes from Jiangdu district (江都區) of Yangzhou city in Jiangsu. He completed his law degree at East China University of Political Science and Law (華東政法大學). He also studied a Master of Law at University of Warwick in the UK and obtained a PhD in law at Nanjing Normal University (南京師範大學).

He served as a law clerk for six years before serving as a judge in the High People's Court of Jiangsu Province. Sun, aged 51, who is Presiding Judge of the Supreme People's Court and Senior Judge of International Commercial Court, was elected to serve in UN Dispute Tribunal in Geneva by 99 UN member states.
Sun handled many criminal cases including murders before focusing on business and commercial lawsuits in recent years. His term at the United Nations tribunal will run from July 2023 to June 2030.
The Dispute Tribunal, which was also established in 2009, has nine judges based in New York, Geneva and Nairobi. Sun will work with other judges from the US, Ethiopia and other places.
IMPORTANT STEP
Asia is already more populous than all other regions of the world put together, so it is widely recognized as important that people from the east serve in key positions at the United Nations.

Furthermore, by serving in this way, the Chinese will be able to serve the global community, and this will help to offset the overly negative impression of the country created by the media.
---
Image at the top by Mathias Reding/Unsplash