THE BEST PLACES to be a healthy woman are small European countries and Chinese communities, a major new global survey revealed.
Some rich countries were moving in the wrong direction, researchers said. Women's health rating in the UK has fallen and is now below that of China.
But all places surveyed had room for improvement, said the writers of the Hologic Global Women's Health Index, which involved more than 127,000 people worldwide and was conducted by leading analytics firm Gallup.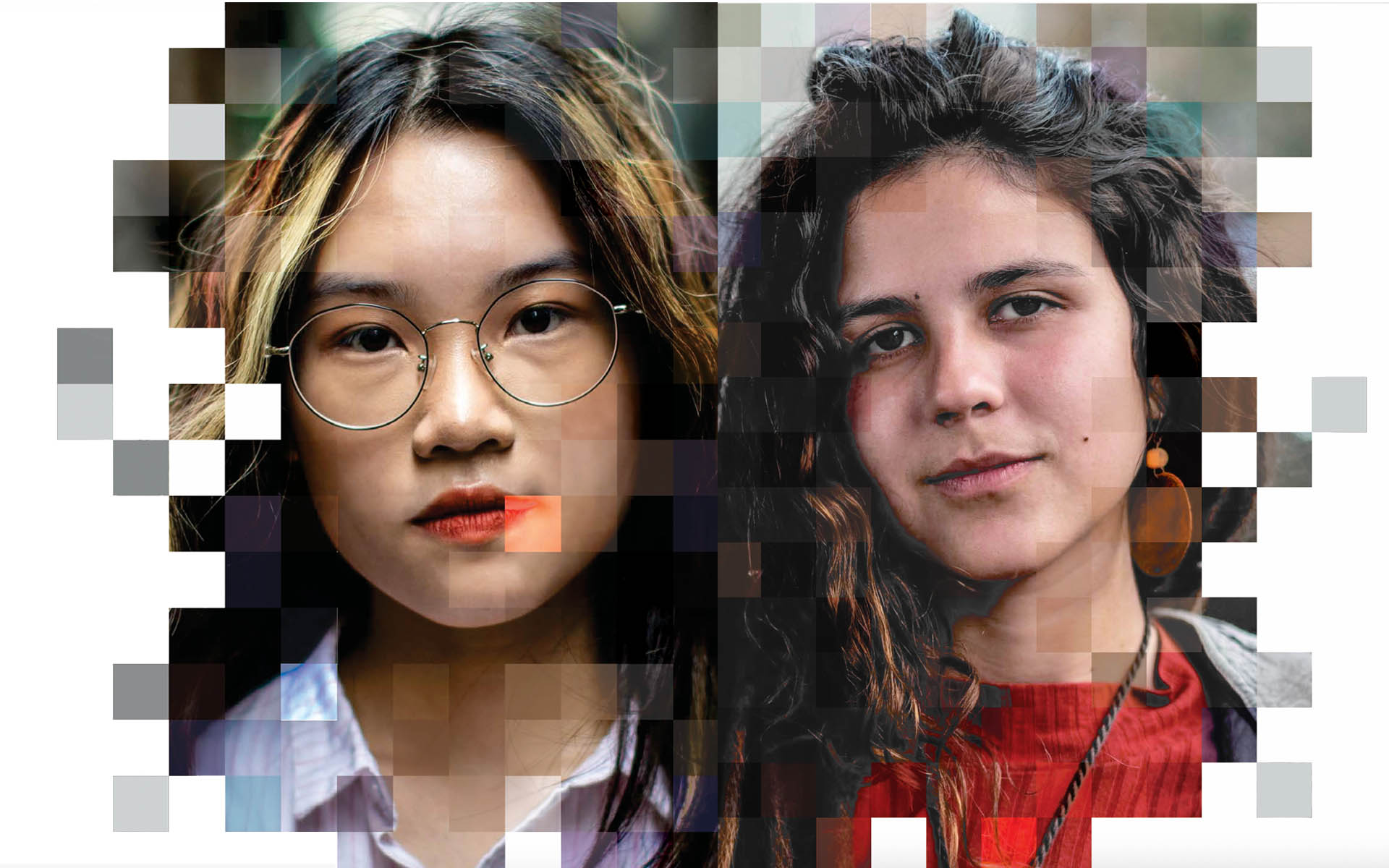 The UK is going through troubled times, scoring 60 points, three lower than last year's survey, and putting the rich nation at the same level as Kazakhstan, Slovenia, Kosovo and Poland. The UK's downward move came from the difficulty faced by women in accessing preventive care or support with mental health issues. While healthcare is free, waiting lists can be long.
In contrast, China this year received 63 points, higher than the UK, US, Australia and Finland.
On the whole, European countries did well, with Latvia and the Czech Republic as standouts. So did Chinese communities, including those outside the mainland, with Taiwan top at 70 points, Singapore at 64 points, and Hong Kong at 61 points.

The full survey can be downloaded here. Data for 2021 in multiple countries was gathered in 2022 and the report published in January 2023.
IT'S NOT ABOUT THE MONEY
Meanwhile, China's score has room to rise, but researchers noted that it was the only developing country in the index's top 15. "Most of the countries and territories with the highest scores on the overall Hologic Global Women's Health Index in 2021 are high-income economies, but a country's GDP per capita does not tell the whole story," researchers said.

Another exception to the richer-countries-are-healthier rule was the United States.
"The country spends nearly twice as much as an average Organisation for Economic Cooperation and Development country does on healthcare, but it has a lower life expectancy," researchers said. This suggests a structural problem with health care.
However, the U.S. did well on preventative care. Singapore came top when women were asked whether they feel safe and are satisfied with the quality and availability of healthcare where they live. India was a worry, with a general drop in many categories.
CULTURE PLAYS A PART
But culture also plays a part, researchers said. A separate section of the survey looked at how individual women rated their health—and Asian communities took all three top places: 1) Taiwan; 2) Vietnam, and 3) China.
However, investigators speculated that this may be a cultural anomaly: a separate part of the survey showed that women in East Asia are less likely to complain about pain than those elsewhere.
IMPROVEMENT NEEDED ALL ROUND
The study was a big one and should inspire action, researchers said. "The study provides new data-driven insights from 122 countries and territories, representing the experiences of 94% of the world's women and girls aged 15 and older," said Stephen P. MacMillan, CEO of Hologic. Given that no country or jurisdiction scored more than 70 out of 100, everyone needs to improve their game, the study concluded. The health of women and girls is too important to not make it a priority.
---
All images from Hologic Global Women's Health Index.